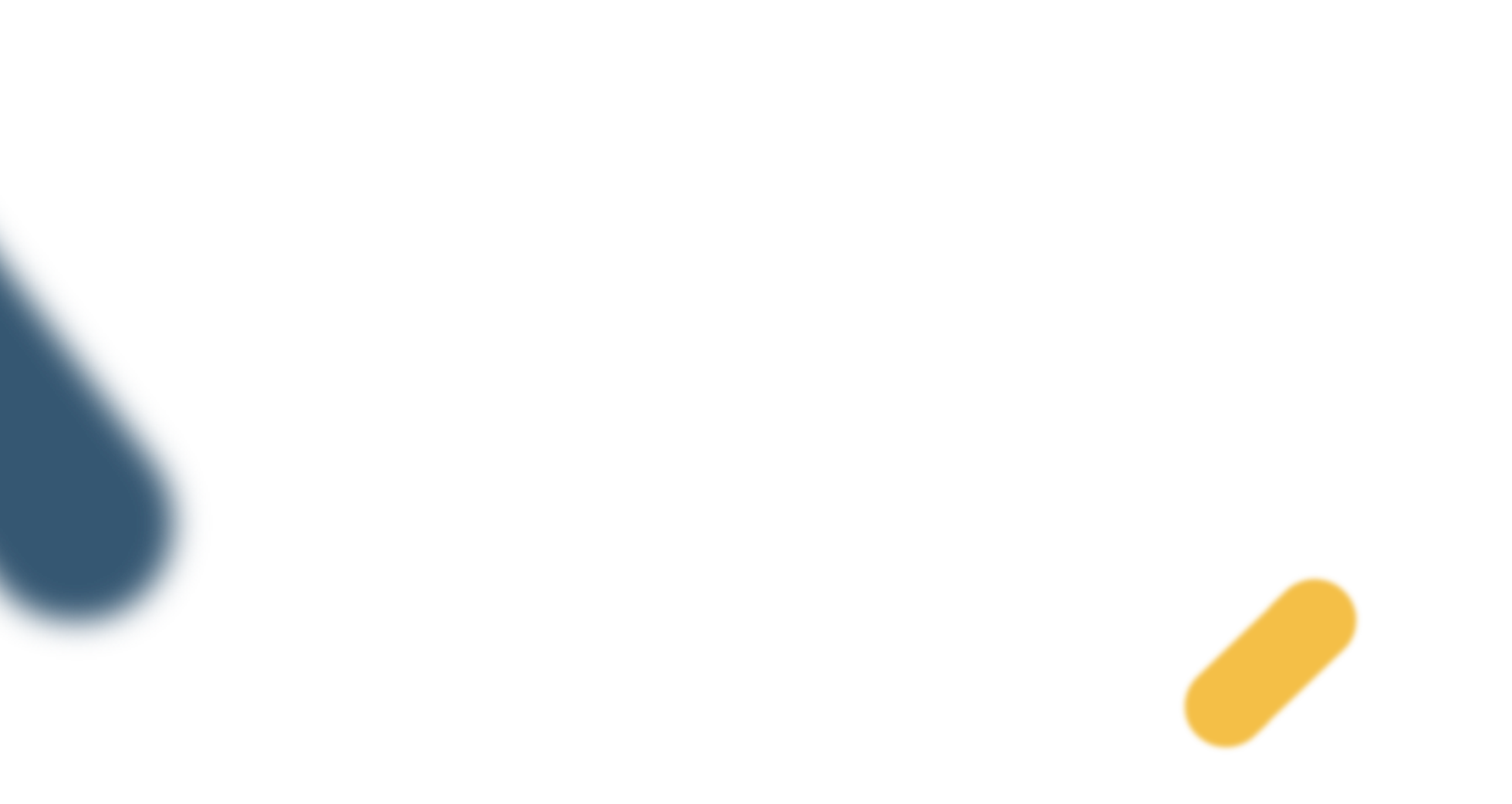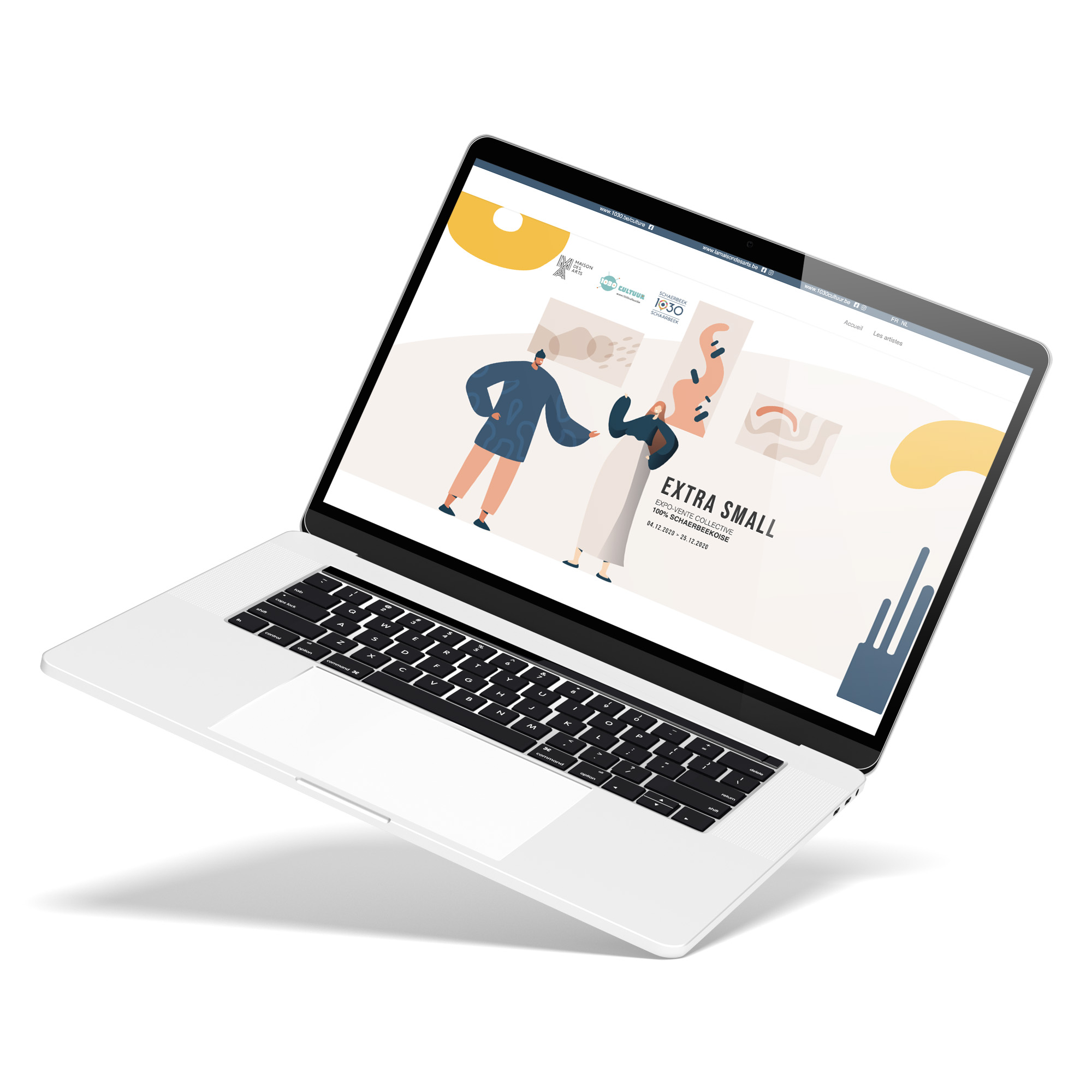 Un site dynamique et moderne pour une
expo-vente 
Client
La Maison Des Arts de Schaerbeek
Briefing
Cette année, suite à la situation sanitaire, l'équipe de la Maison des Arts a décidé de mettre en place une version en ligne de leur événement, l'expo-vente « Extra Small ». 
Le site devait être dynamique, convivial et moderne, pour mettre en avant la créativité des 66 artistes Schaerbeekois exposés. Le tout dans un délai (extra-court) de un mois.
Solution
Grâce à la réactivité des designers et le contact proche avec l'équipe de la Maison des arts, un site unique, fonctionnel et ergonomique a vu le jour… Pour le plus grand bonheur des bruxellois qui ont soutenu cette belle initiative locale!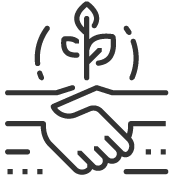 Partenariats locaux
Pour ce projet, nous avons fait appel à notre partenaire web designer Bruxellois pour la mise en place du site et les aspects techniques.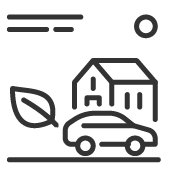 Emprunte carbone
Même si la situation sanitaire l'oblige dans ce cas-ci, nous mettons un point d'honneur à limiter tant que possible nos déplacements.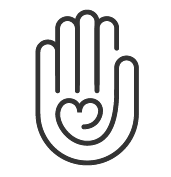 Contribution sociétale
Au travers de ce projet, nous souhaitons soutenir le secteur Culturel, qui a plus que jamais besoin de visibilité pour continuer à vivre et tellement important à nos yeux.

« Canopée Studio is really creative and they did understand really fast our needs, the essence of the project,… And they were really available for us. »
Alexandra De Behault
Coordinator, La Maison des Arts
Prenons un café et discutons de votre projet!