We create
efficient & beautiful

designs

 for

institutions

and NGOs
We are a Belgian Agency specialized in European Affairs & institutional communication. We provide budget & time effective solutions with no compromise on quality.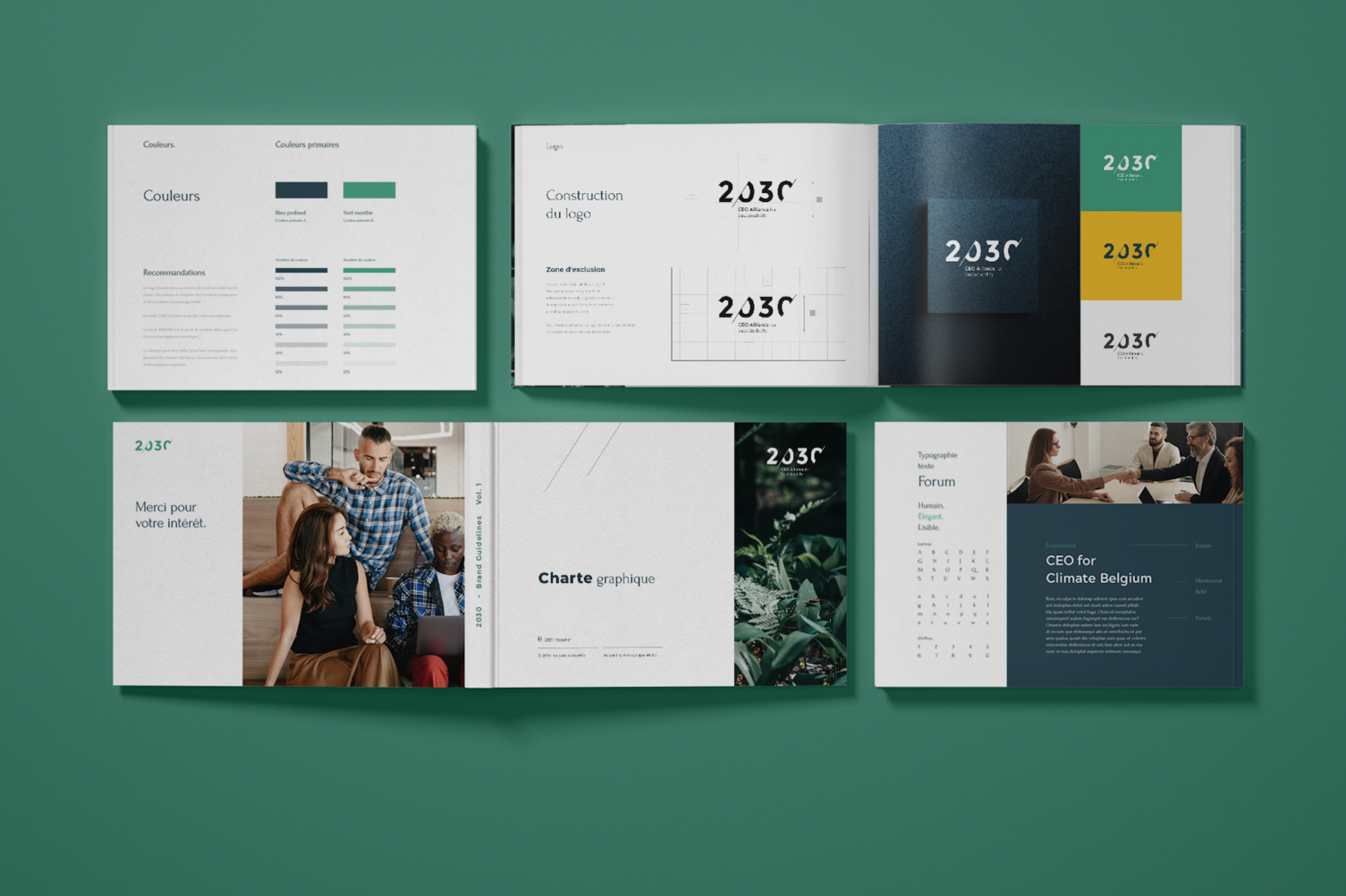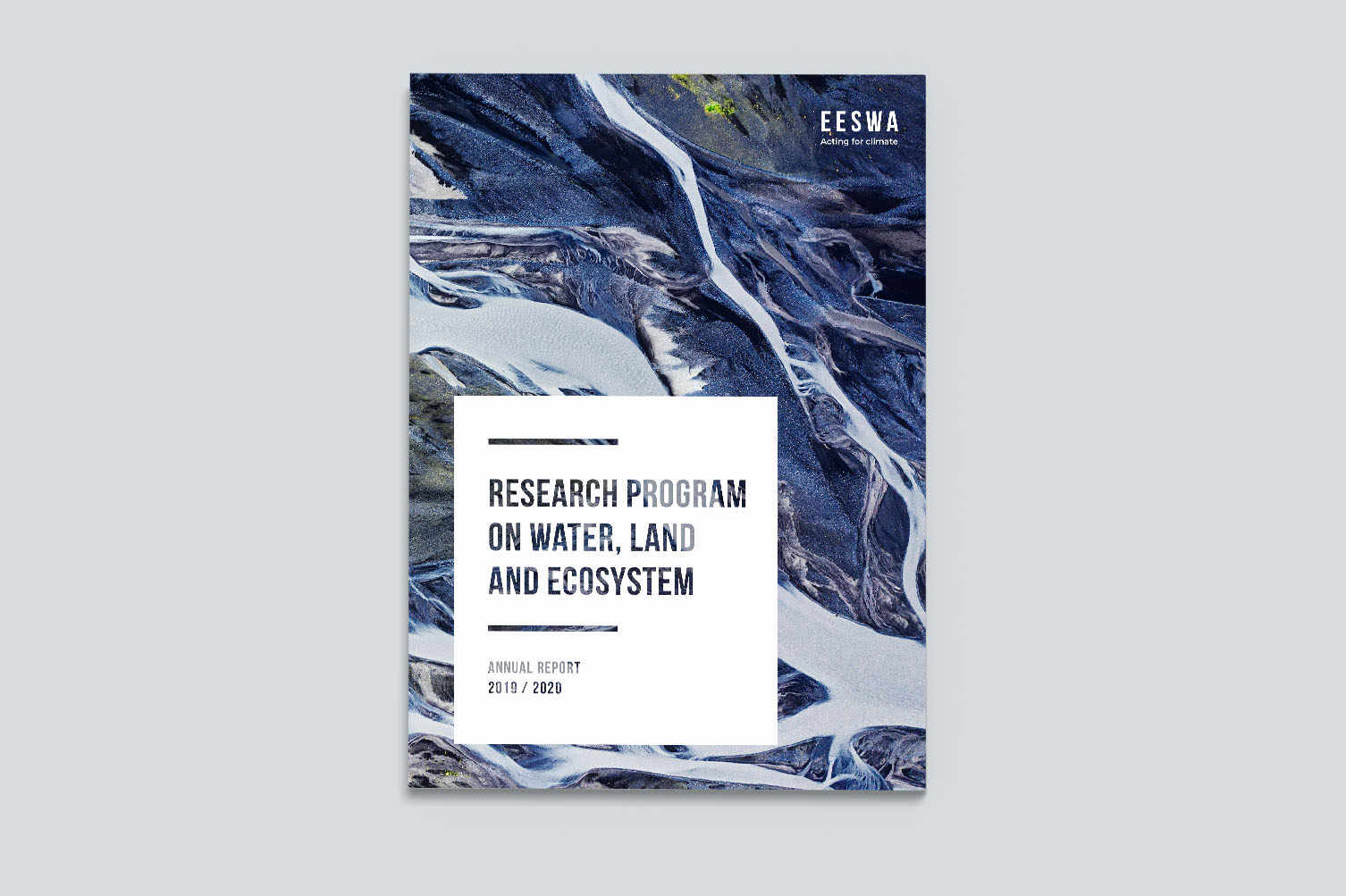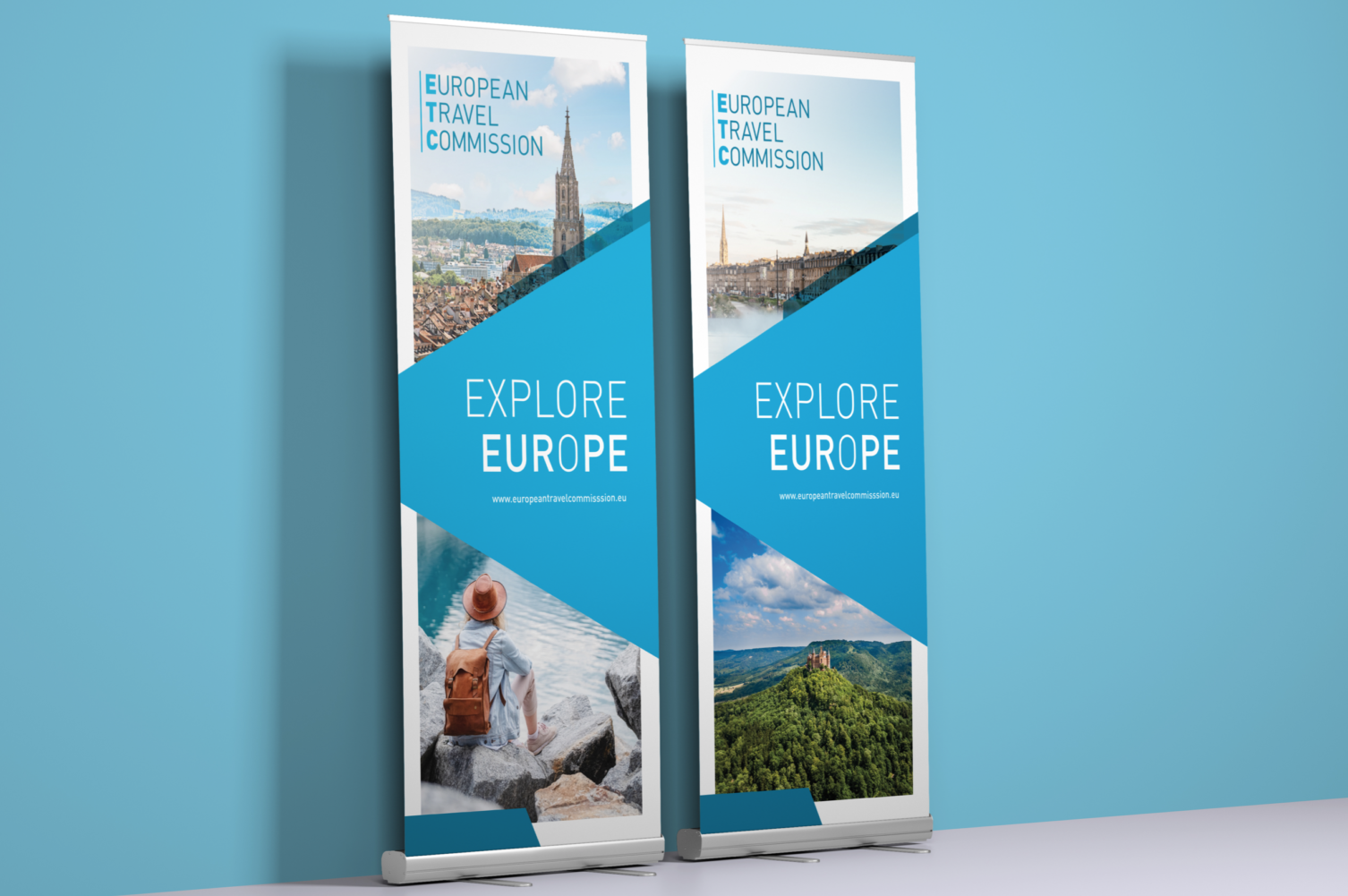 Our expertise in the field of corporate visual communication is recognized by public institutions, European and Belgian associations.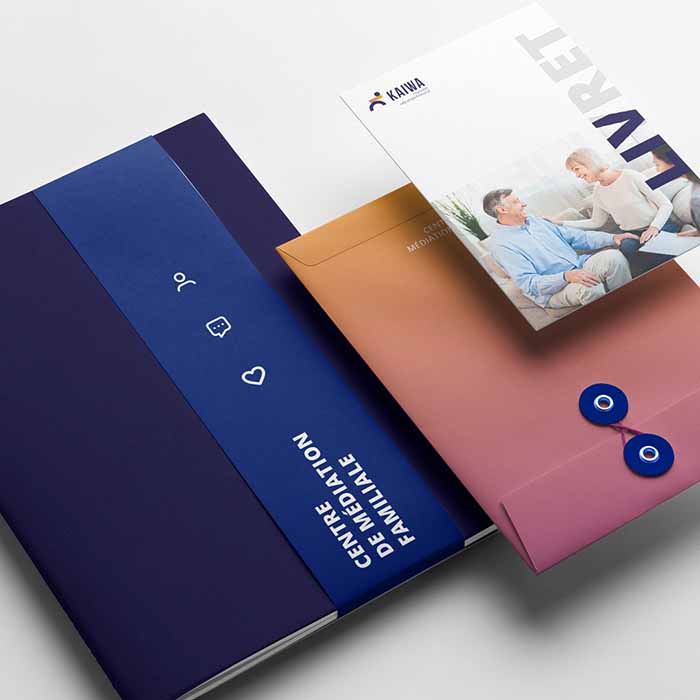 Make an impression with a clean design and an effective communication strategy
As a public institution, European or Belgian association, making your communication attractive in a short time frame can be a challenge. Our agency does not hold back from any challenge and creates custom-made layouts and visuals adapted to your ambitions and your target.
Save time and focus on the essentials
It is our agency's priority to meet your deadlines. Thanks to a proven methodology and a team of experienced designers, we ensure a quality service while optimizing your time and budget. We take care of your project from idea to execution.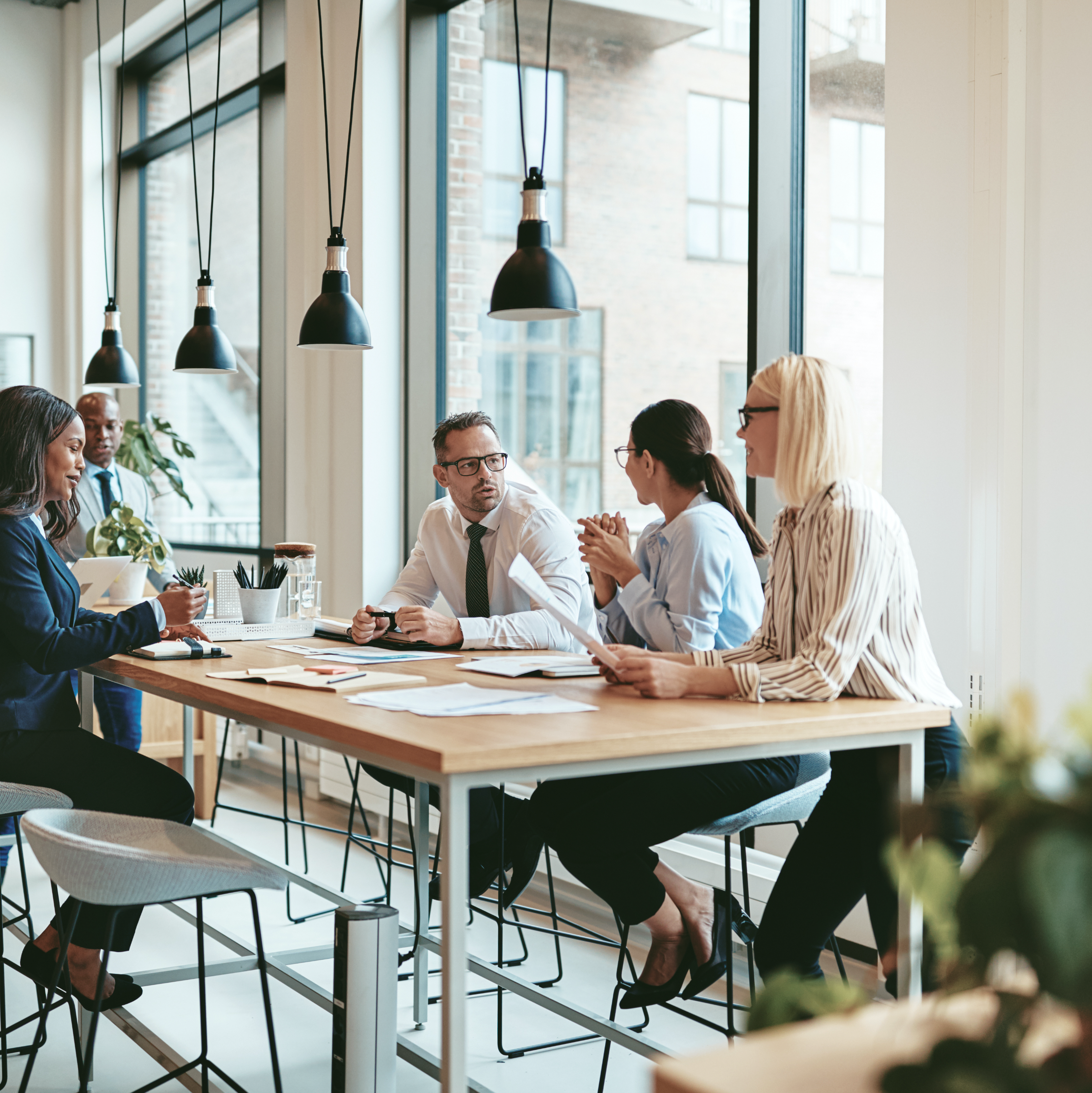 Optimizing understanding
We worked in fields such as energy, medical research, sustainable development, finance and many others. We come up with the best strategy and designs for your audience.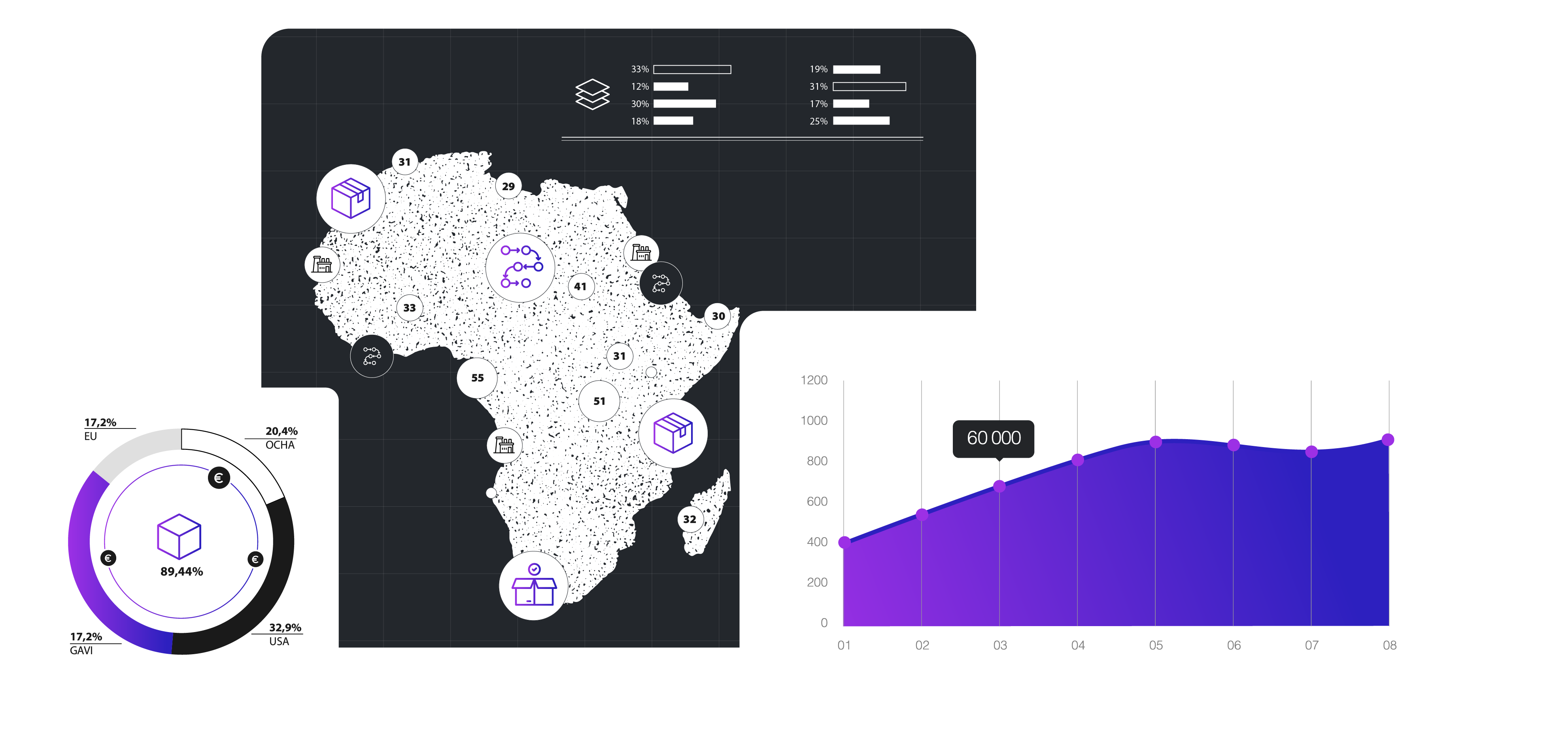 Why you should work with us
Effeciency & reactivity
We can meet short deadlines and we never compromise on quality.
Life is too short for boring
We are always looking for creative & fun ideas. Corporate communication does not have to be boring.
Gain time
We take care of your project from A to Z. Our online tool allow you to follow the entire process with considerable time savings.

Printed materials
Annuel reports, brochures, invitations, leaflets

digital communication
Newsletters, social media campaigns, e-publications.

Webdesign
Landing page, website

Event promotion
Trophies, badges, rollups, posters.

Templates
Presentations, stationary, cards

Identity & strategy
Logo & Brand guidelines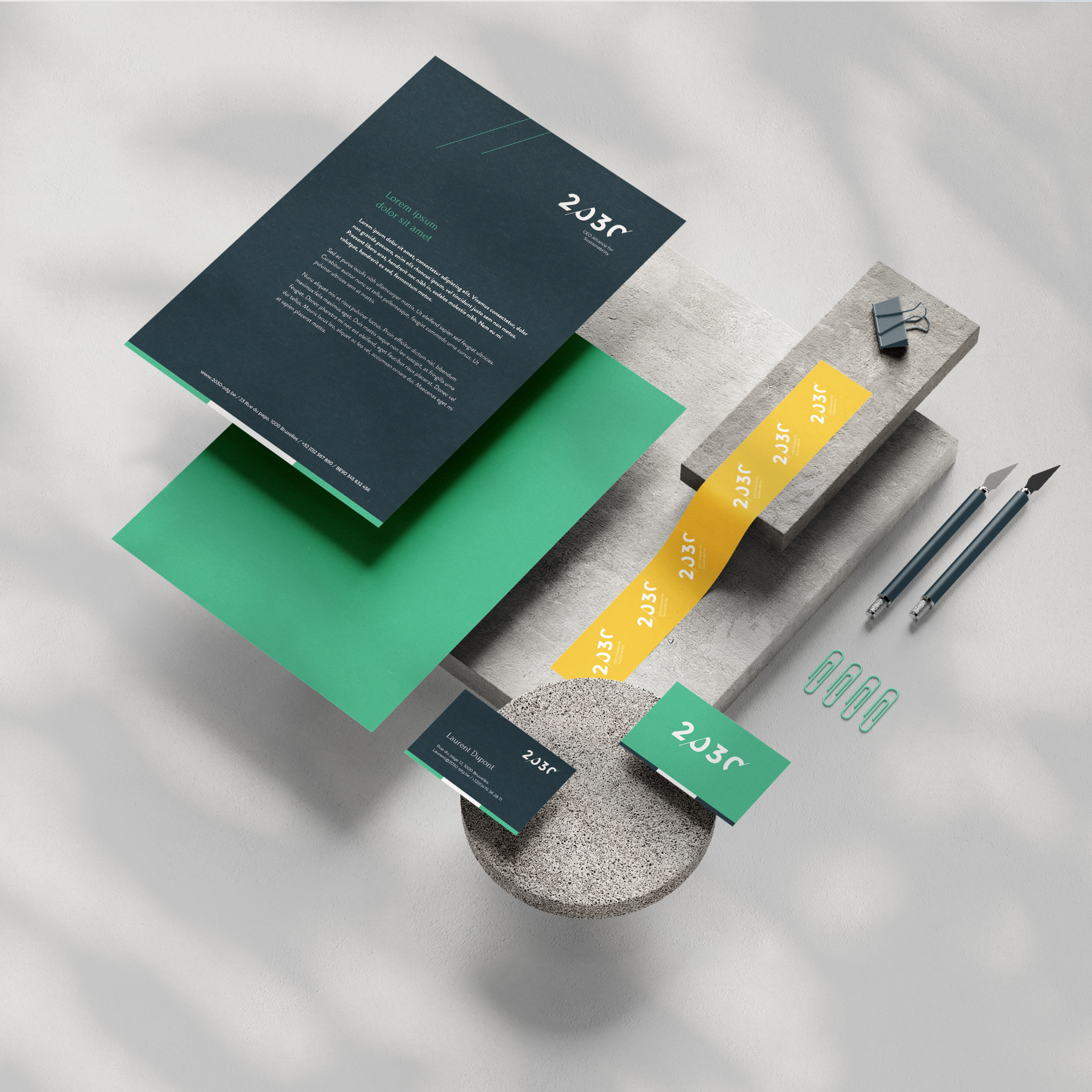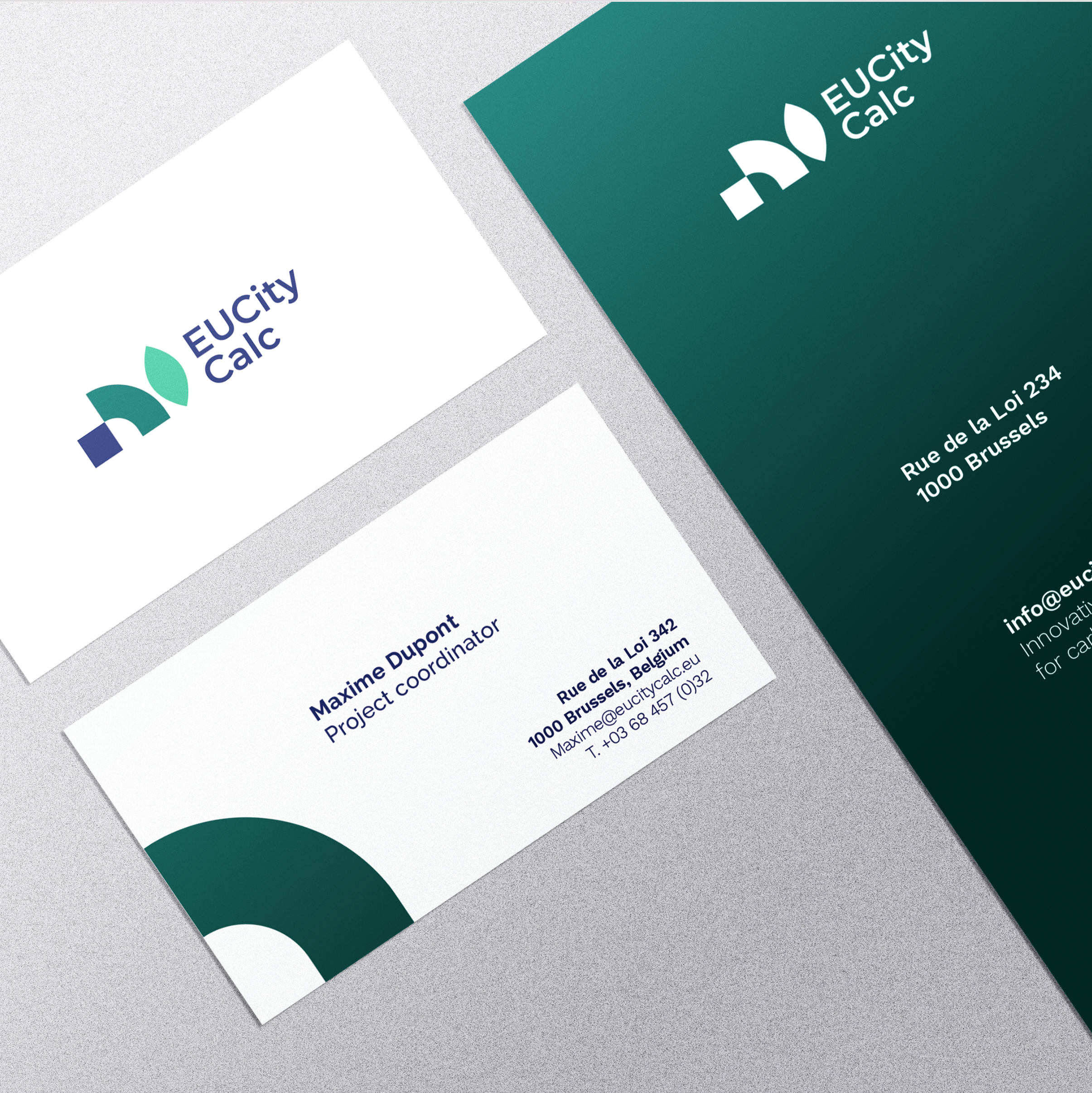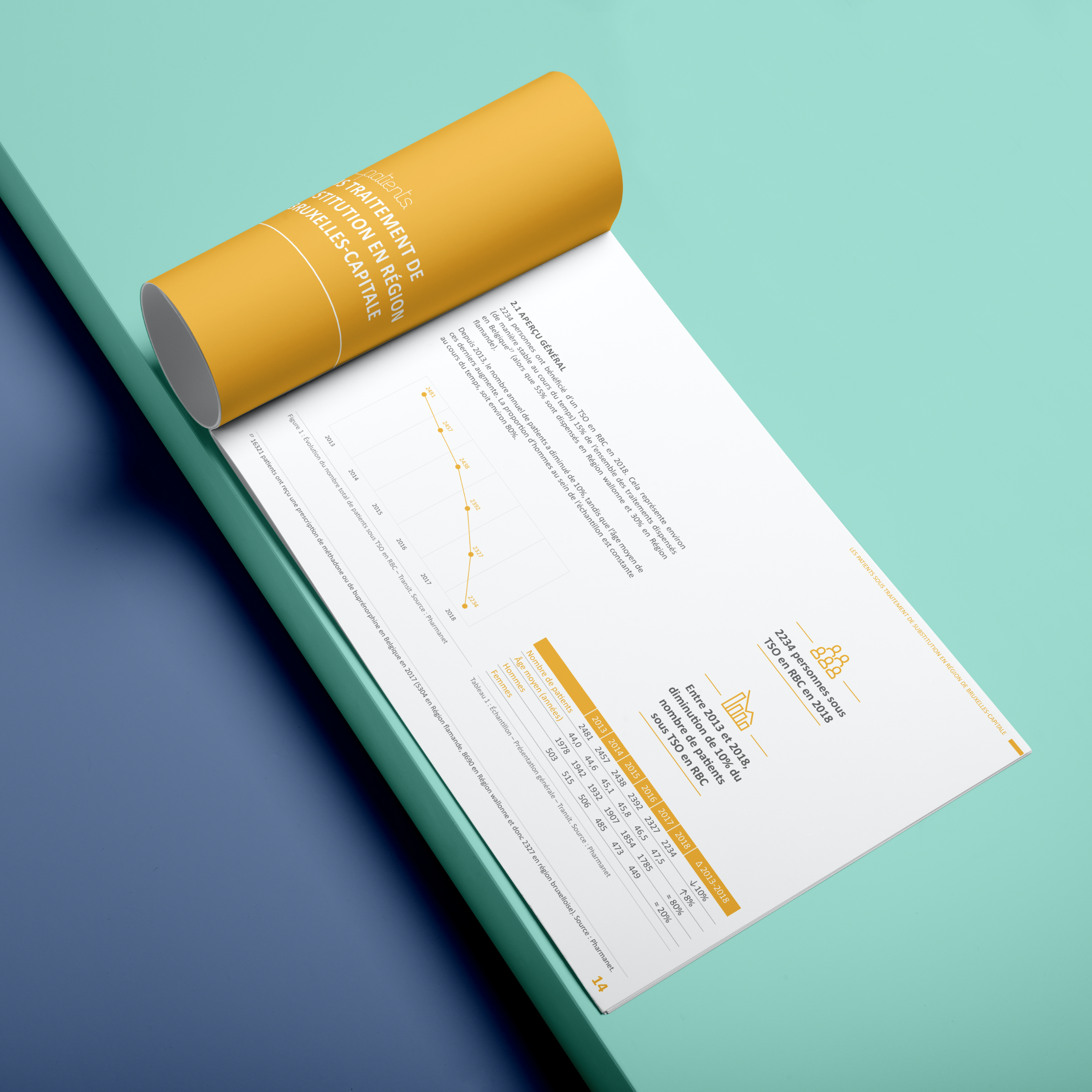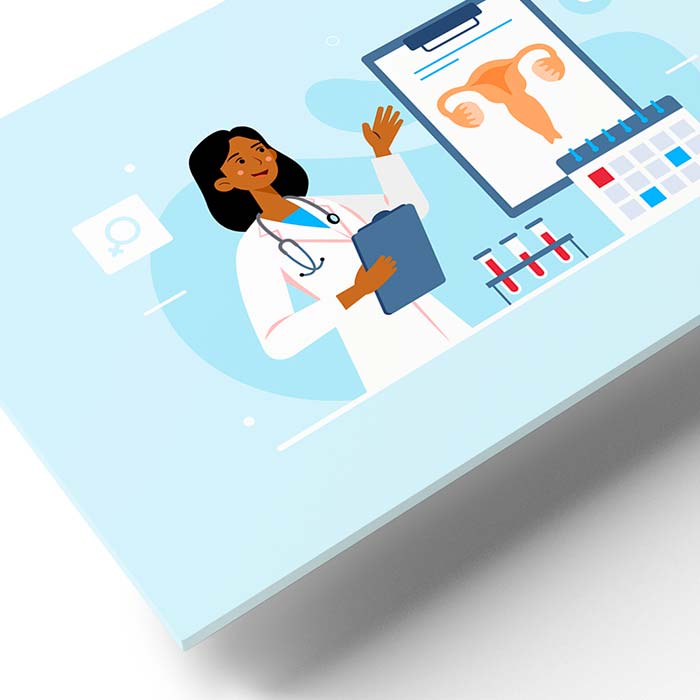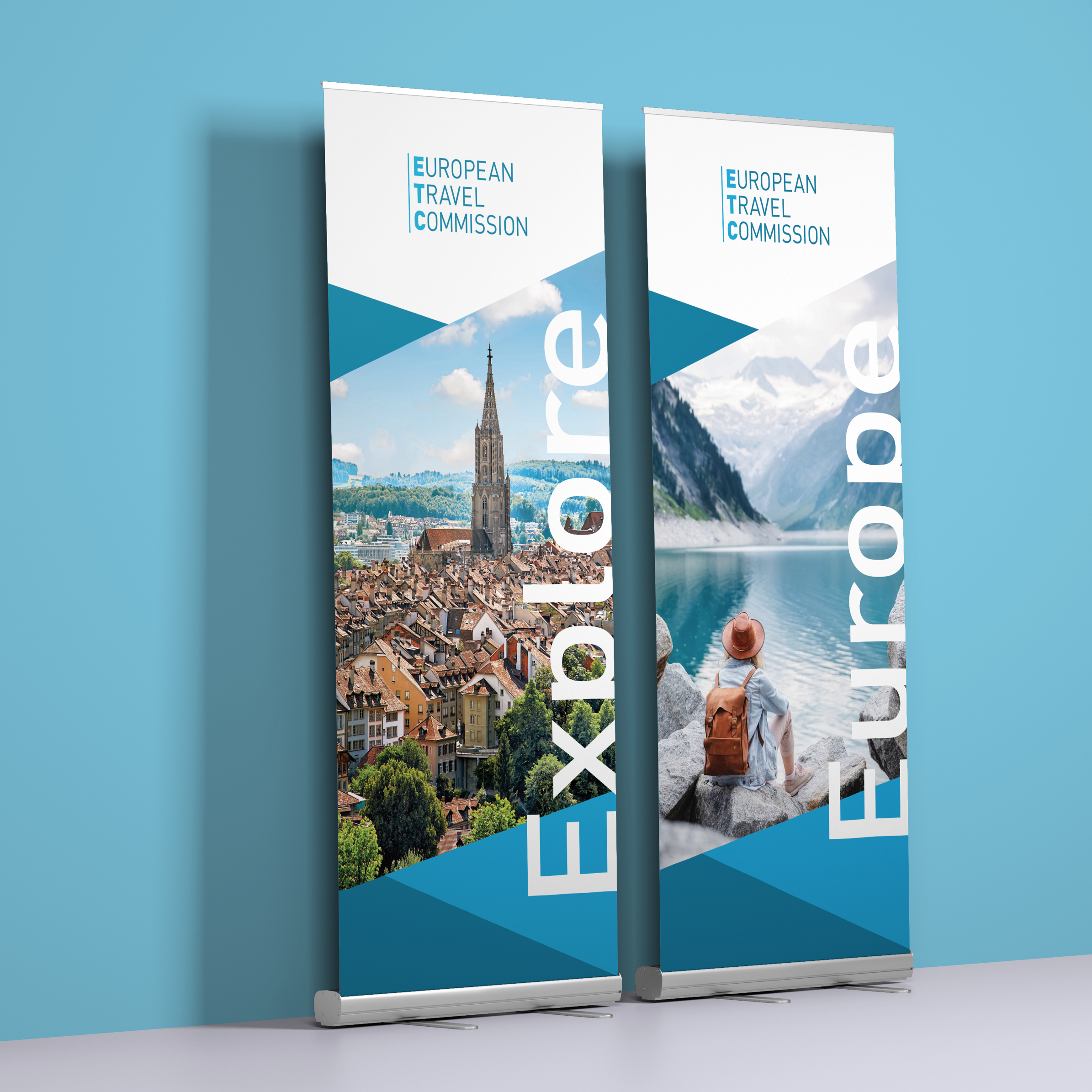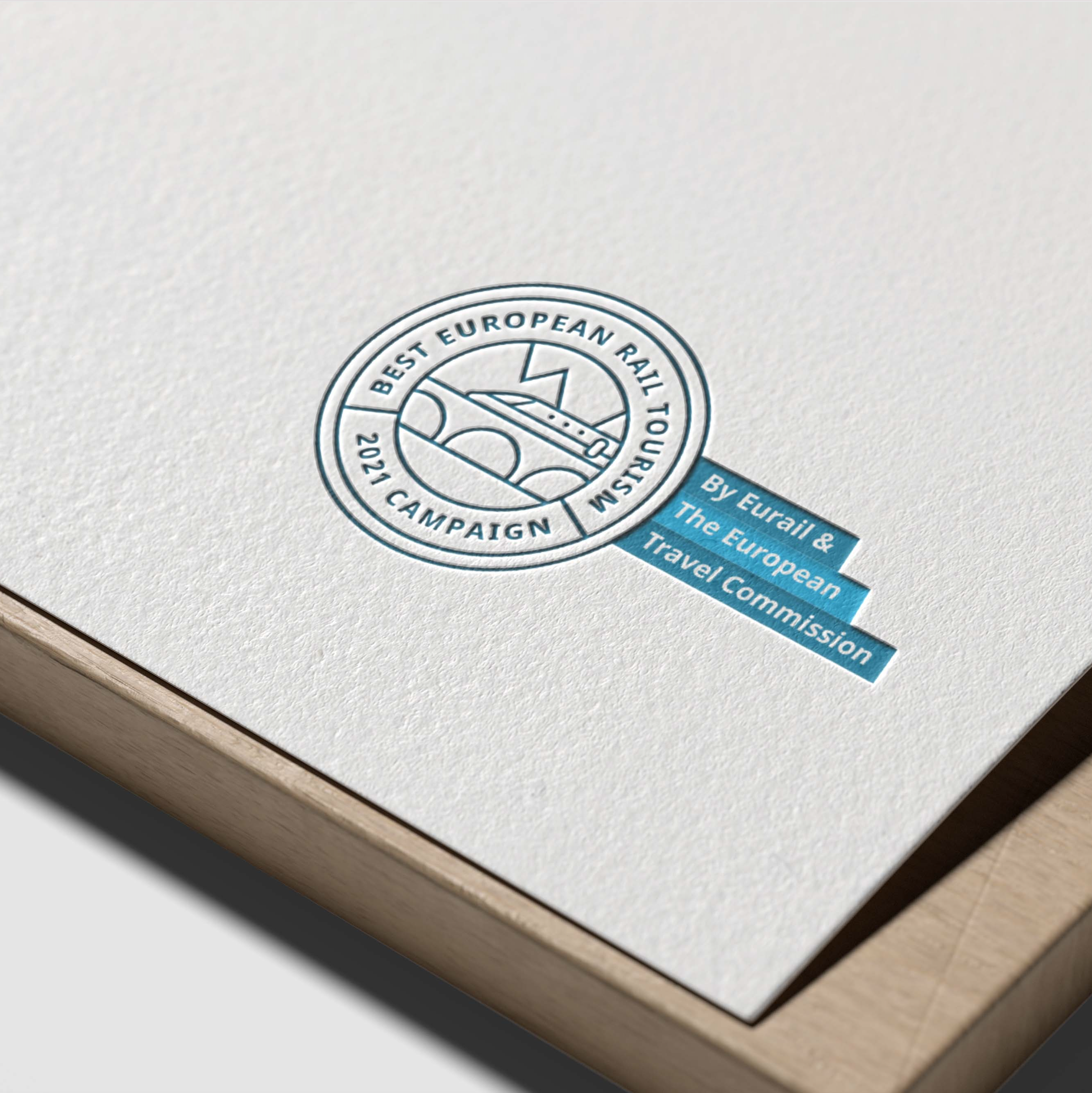 Feeling inspired? Let's start your project today