100% renewable energy
Our websites are hosted on servers poweredby wind energy.

PEFC & FSC printing
The trees used in our printing production are grown responsibly, providing environmental, social and economic benefits for all.
Choosing 100% recycled paper is an easy way to reduce environmental impact.
Made from wood fibres contained in other papers or cardboard, recycled paper is increasingly being adopted by companies opting for responsible printing to promote their images as eco-responsible entities. In fact, recycled paper consumes about 3 times less energy and water than ordinary paper.
For a stylish and eco-responsible communication, it is wise to select eco-friendly materials in your communication supports.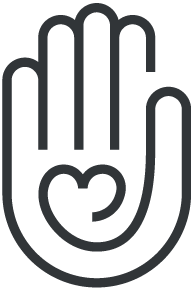 Purpose-driven
We collaborate with clients who share our values, because we also care to contribute through their projects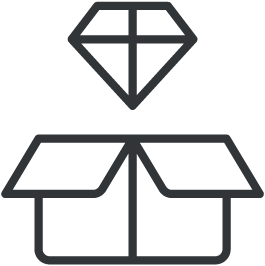 Sustainable
We guarantee a top quality service and timeless designs that you will not tire of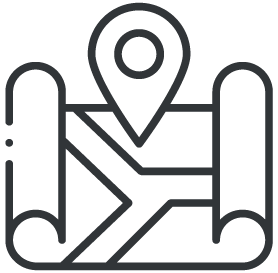 Local partners
We work with specialized & reactive local partners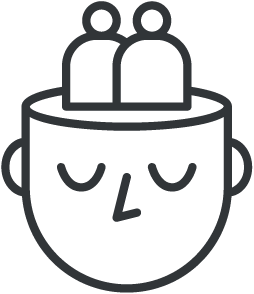 Social & ethical
We build lasting relationships based on respect and trust
Does your brand take an active part in positive change?
Put your values forward through sustainable communication without compromising on quality.
"The agency created several elements for us in 2020, mainly revolving around the 25th anniversary of our not-for-profit association. The professionalism of the agency, friendliness and can-do attitude. The quality of both the video, and a special Christmas card designed by the agency, was also first-class."
Stephen Russel
Secretary-General, ANEC