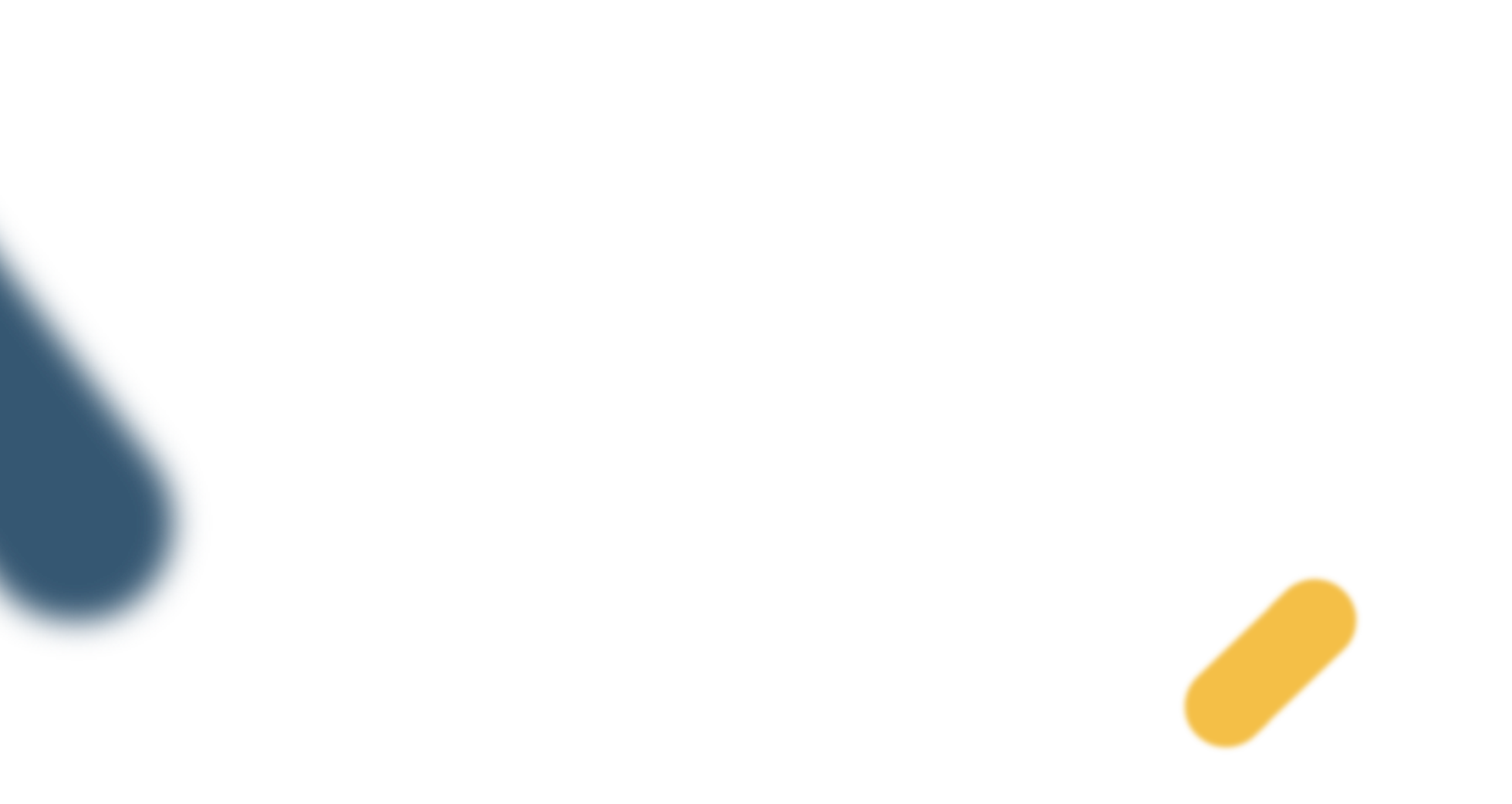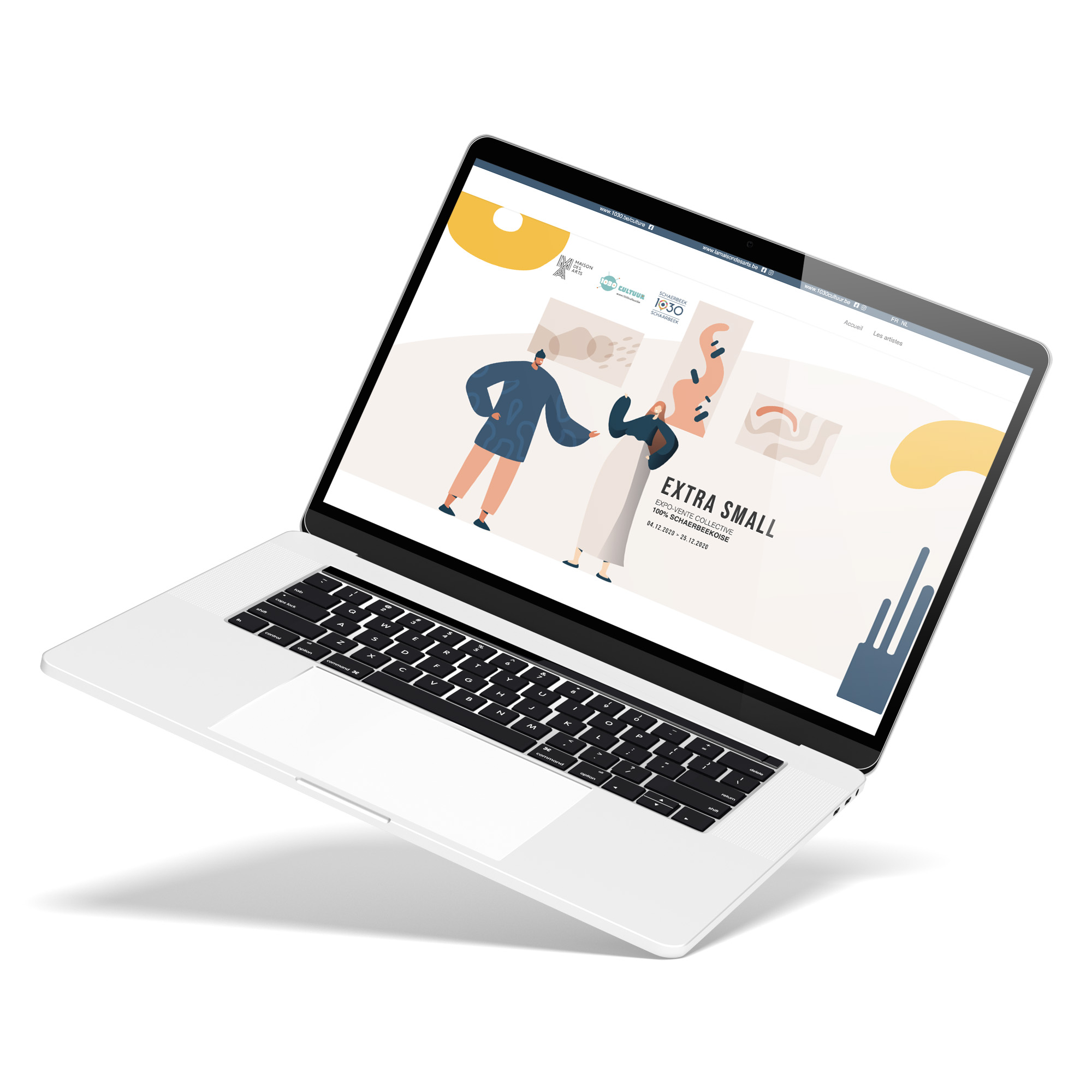 A dynamic and modern website for an online art exhibition-sale
Client
La Maison Des Arts de Schaerbeek
Briefing
This year, following the health situation, the Maison des Arts team decided to set up an online version of their event, the "Extra Small" exhibition-sale.
The online platform had to be dynamic, user-friendly and modern, to showcase the creativity of the 66 Schaerbeek artists on display. All this within a (extra-short) timeframe of one month.
Solution
Thanks to the responsiveness of the designers and the close contact with the Maison des Arts team, a unique, functional and ergonomic site was created… To the greatest joy of the Brussels residents who supported this wonderful local initiative!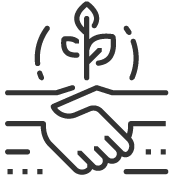 Local partnerships
For this project, we called on our Brussels web designer partner for the implementation of the site and the technical aspects.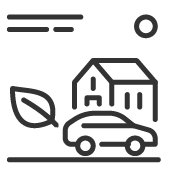 Carbon footprint
Even if the health situation obliged at the time, we made it a priority to limit our travels as much as possible.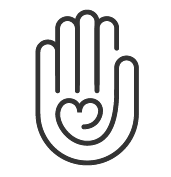 Societal contribution
Through this project, we wish to support the Cultural sector, which more than ever needs visibility to continue to live and which is so important to us.
"We are a contemporary art center. We needed a website in a really short time for a project of art webshop. Canopée Studio is really creative and they did understand really fast our needs, the essence of the project,… And they were really available for us."
Alexandra de Behault
Coordinator, La Maison des Arts