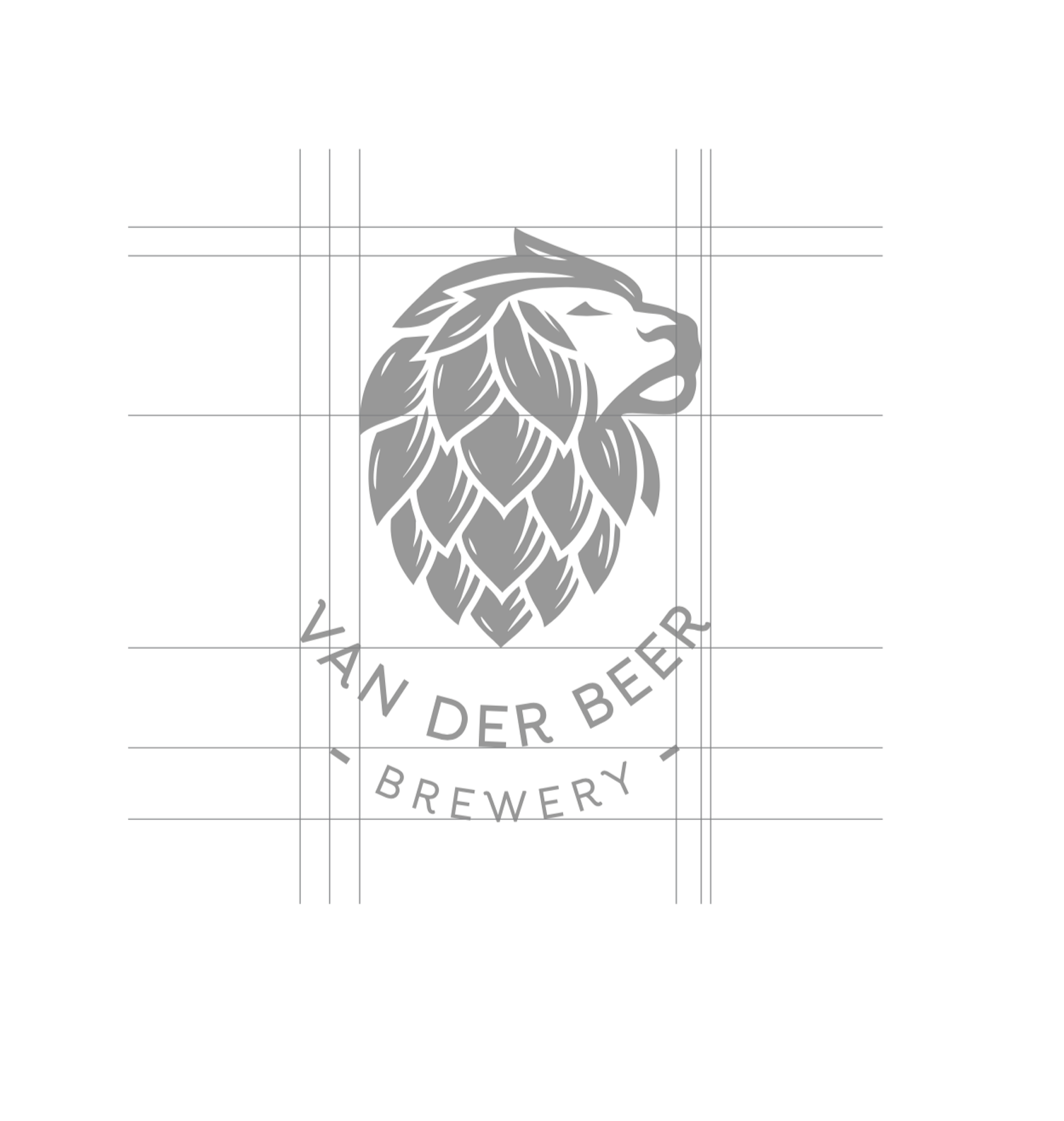 A unique branding for a family owned brewery
Client

Vanderbeer Brewery
Briefing
Diego, passionate about beer, took his father on the adventure of brewing. They entrusted us with their entire branding, having understood the importance of a strong concept to emerge from an already crowded sector. The goal: to stand out while keeping the Belgian and family aspect.
Solution

The first idea was to take the family coat of arms as a starting point, to modernizing it and to add the "beer" element. So we took the symbol of the lion, and concocted a very belgian surrealistic concept that we call the "houblion". The colour palette is natural and soft, highlighting the unique botanical ingredients included in the master brewer's recipes.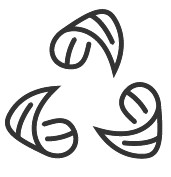 100% Wind energy powered
The website for this project is hosted on a server running 100% green energy (wind power).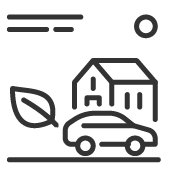 Carbon footprint
We make it a priority to limit our travels as much as possible. Within the framework of this project, two trips were necessary.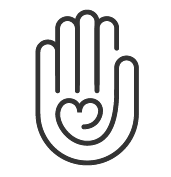 Societal contribution
Being ourselves great beer lovers, we were keen to encourage this beautiful local initiative. A micro-brewery with values that we admire such as family and authenticity.