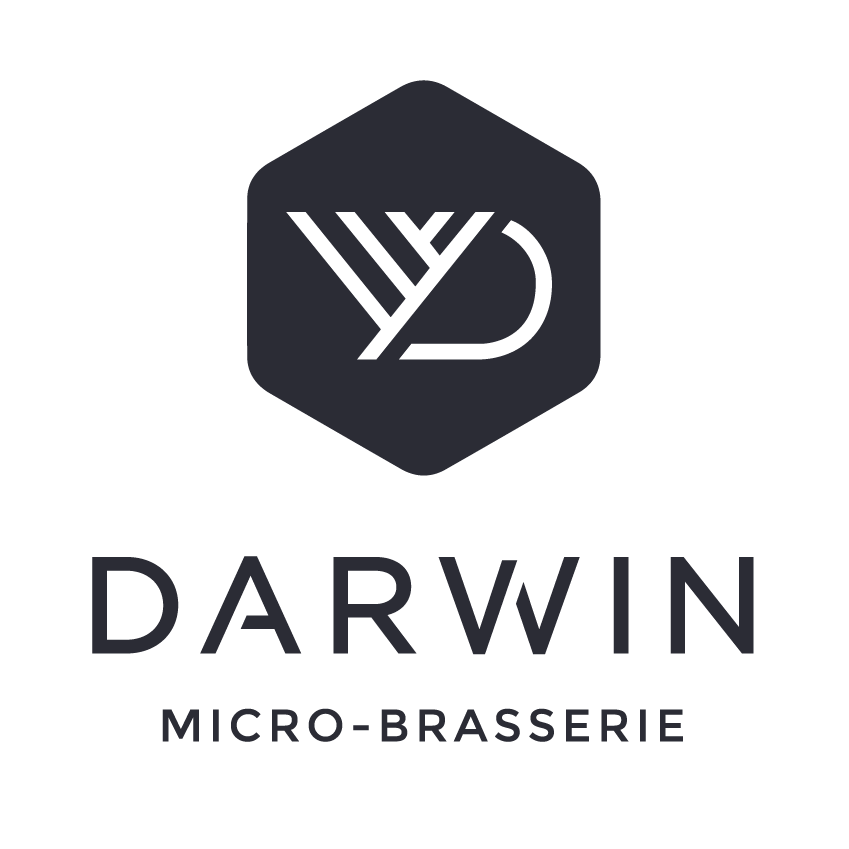 Branding & packaging for a belgian micro-brewery
Client
Darwin micro-brewery
Briefing
Two passionate scientists launch their brewery and embark on their adventure. The brief: to stand out and create surprising visuals based on Darwin's theory of evolution.
Solution
A thorough research of illustrations at the Museum of Natural Sciences, in order to highlight the scientific and documented aspect of the different beers. A simple and modern logo, which can be used on all supports and contrast with the old illustrations.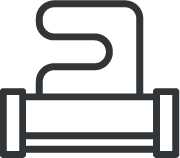 FSC printing
The beer labels were printed on FSC-certified paper at our partner company.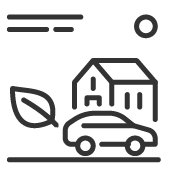 Carbon footprint
We make it a point of honor to limit our travels as much as possible. In the framework of this project, only one
in-person meeting has been necessary.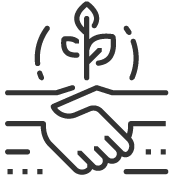 Local partnerships
The search for illustrations for this project was carried out in partnership with the library of the Museum of Natural Sciences in Brussels.