INSPIRING POSITIVE CHANGE
Working for meaningful projects 
We help local businesses, associations & institutions to reach their audience through sustainable and eco-responsible communication in line with their values.
Together, let's create a communication that serves

your objectives

and enhances your commitments
Nowadays, it is clear that we need to move towards more sustainable solutions that are respectful of the planet and of people. As an agency, we want to make a difference by offering our expertise in sustainable design. This way, your communication is aligned with your values.
Eco-responsible solutions for each project
For each project, we ensure to advise sustainable and eco-responsible solutions and materials. We work with local partners to promote the circular economy. Our commitment also includes choosing to work with socially & environmentally committed clients, as we also contribute by giving visibility to their projects. We work with companies and associations in the field of energy, culture, medical research, environment and small local companies.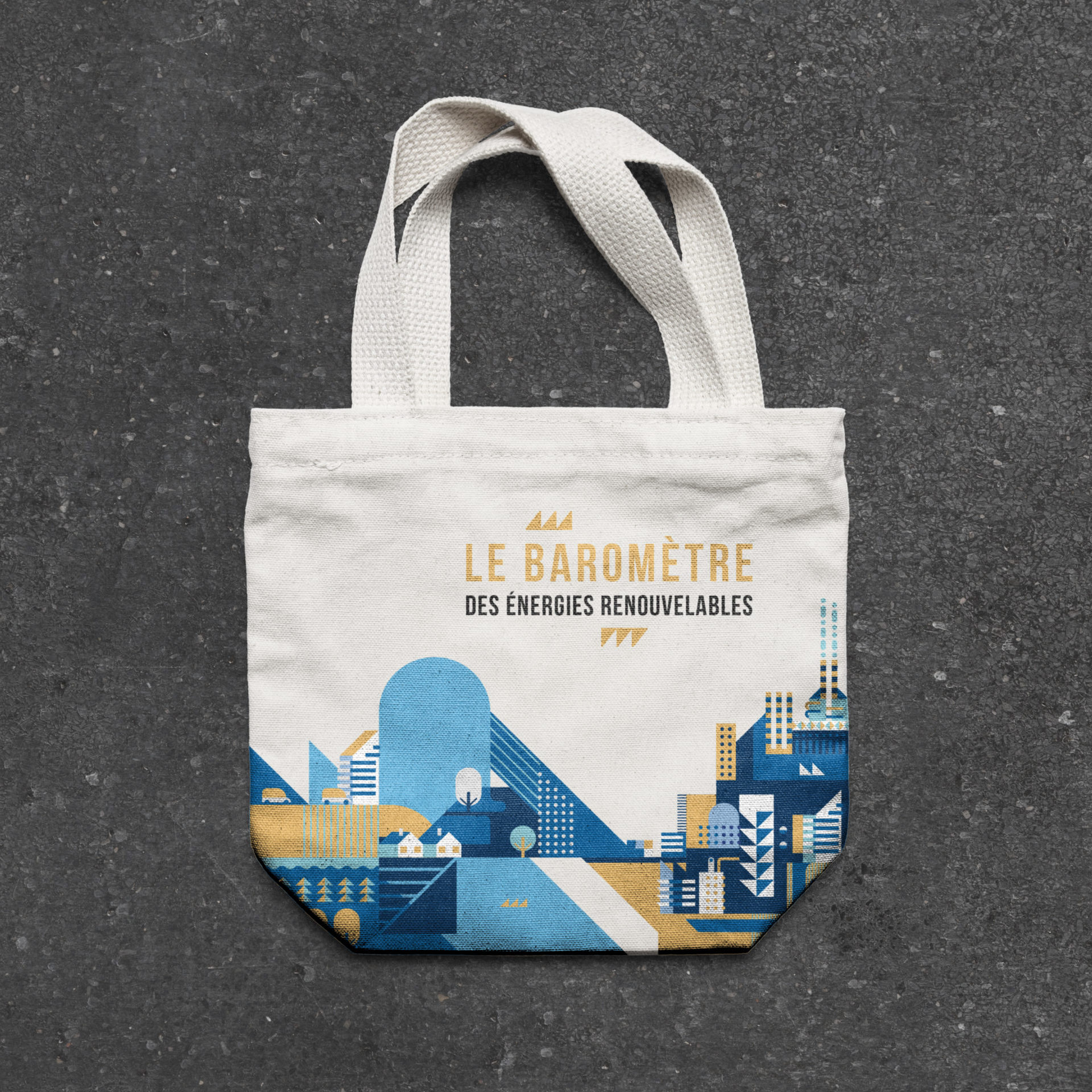 + Design durable dans le temps
+ Wind powered web hosting
+ Local partners and supplies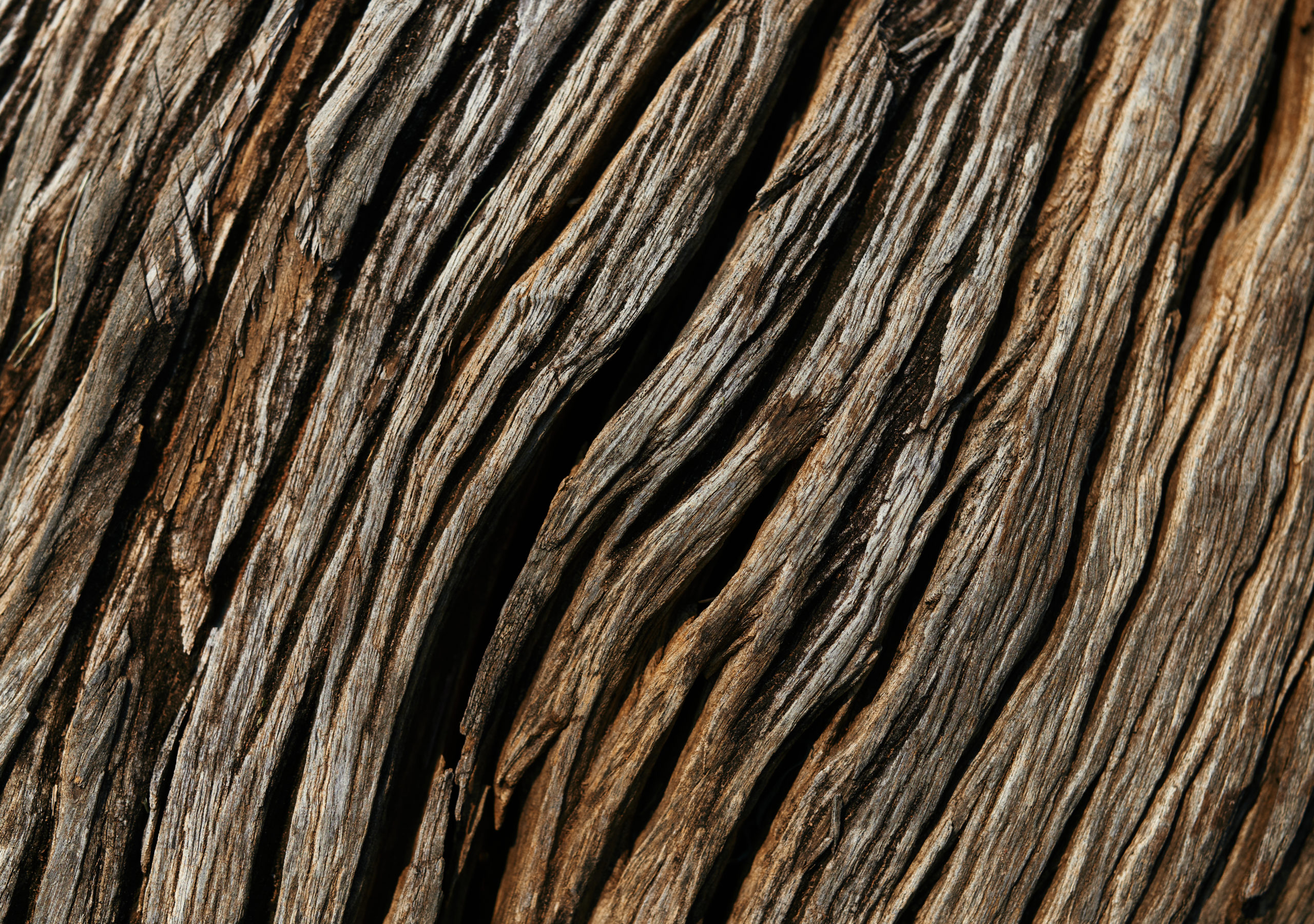 Agile and responsible internal processes
Our environmental and social impact is at the centre of our focus. We limit our footprint on a daily basis through tangible actions: remote meetings, use of renewable energy, local suppliers, sustainable mobility. Our flexibility and agility allow us to constantly improve our working methods. By working as a team with our clients and partners, we help each other and create a relationship of trust. This is how we achieve the best results together.
We support local reforestation projects
Canopée Studio is also committed to making a concrete contribution to a more sustainable future. By creating a partnership with PlantC and by supporting their projects, we promote biodiversity and contribute to reforestation in Belgium. A percentage of our profits are donated to support the reforestation of the Belgian forest, sustainable agriculture and the resilience of our territories. Thanks to PlantC, we act locally with a strong, tangible and verifiable impact.