Visual communication agency with a positive impact for

organizations

and

institutions
In an ever-changing world, let's collaboratively create designs that make a

difference

, leaving a positive impact on your change-driving initiatives.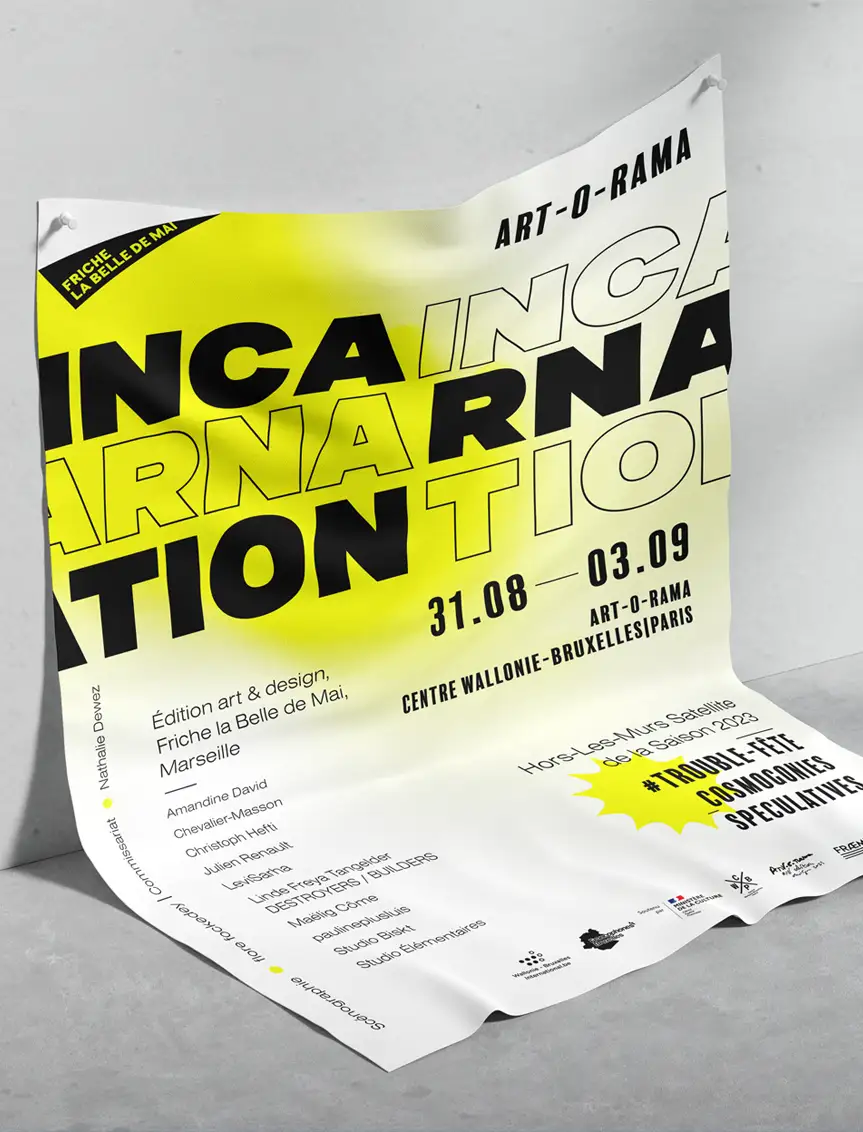 Art-O-Rama & Centre Wallonie Bruxelles Paris
+

Culture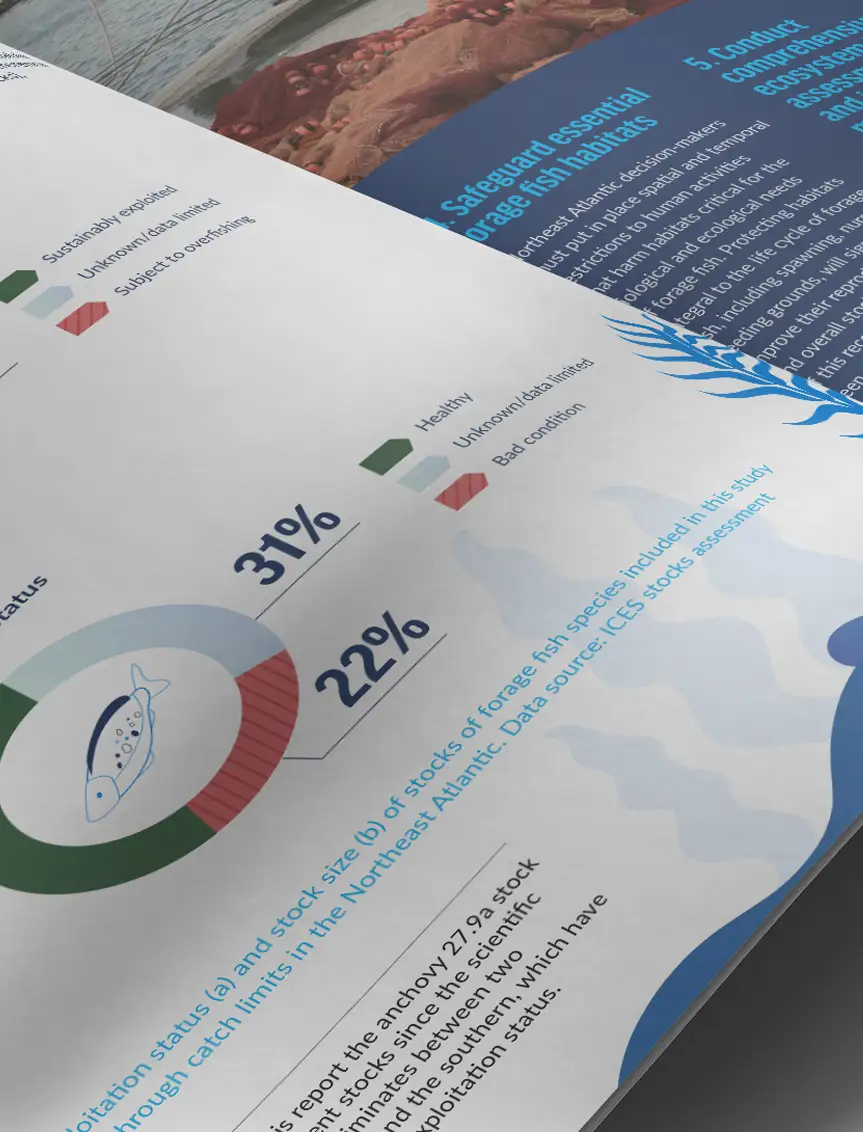 Oceana – Protecting the world's oceans
+

Environment
EUCityCalc – Supporting public authorities towards climate neutrality
+

Environment
Latitude jeunes – The Youth Organization partner of Solidaris
+

Culture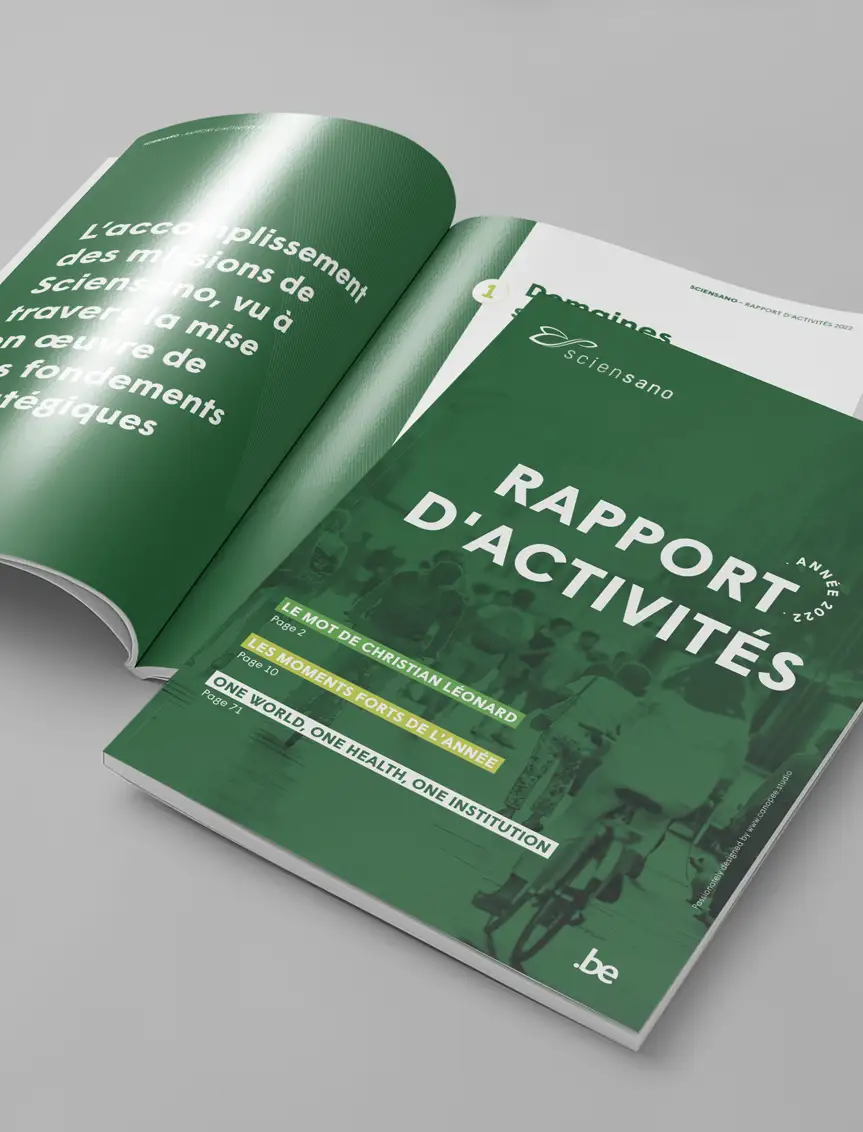 Sciensano – Connects health, science and society
+

Health
Logicalsys – Multi-Platform developer
+

Technology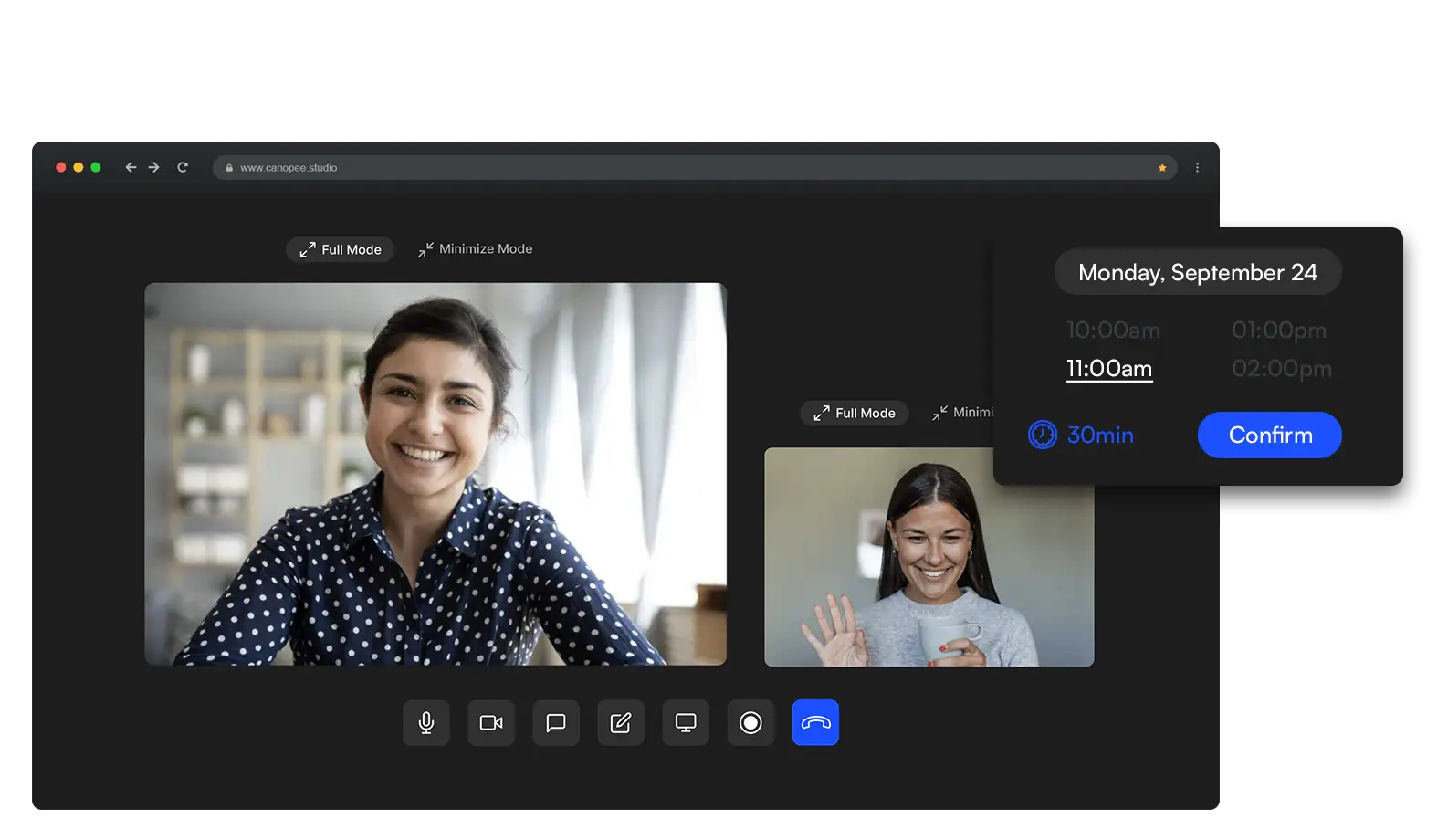 Initial consultation
We discuss your needs and objectives for the project. It's crucial to understand your project specifications. This conversation helps establish a clear project scope. It's free and comes with no obligation.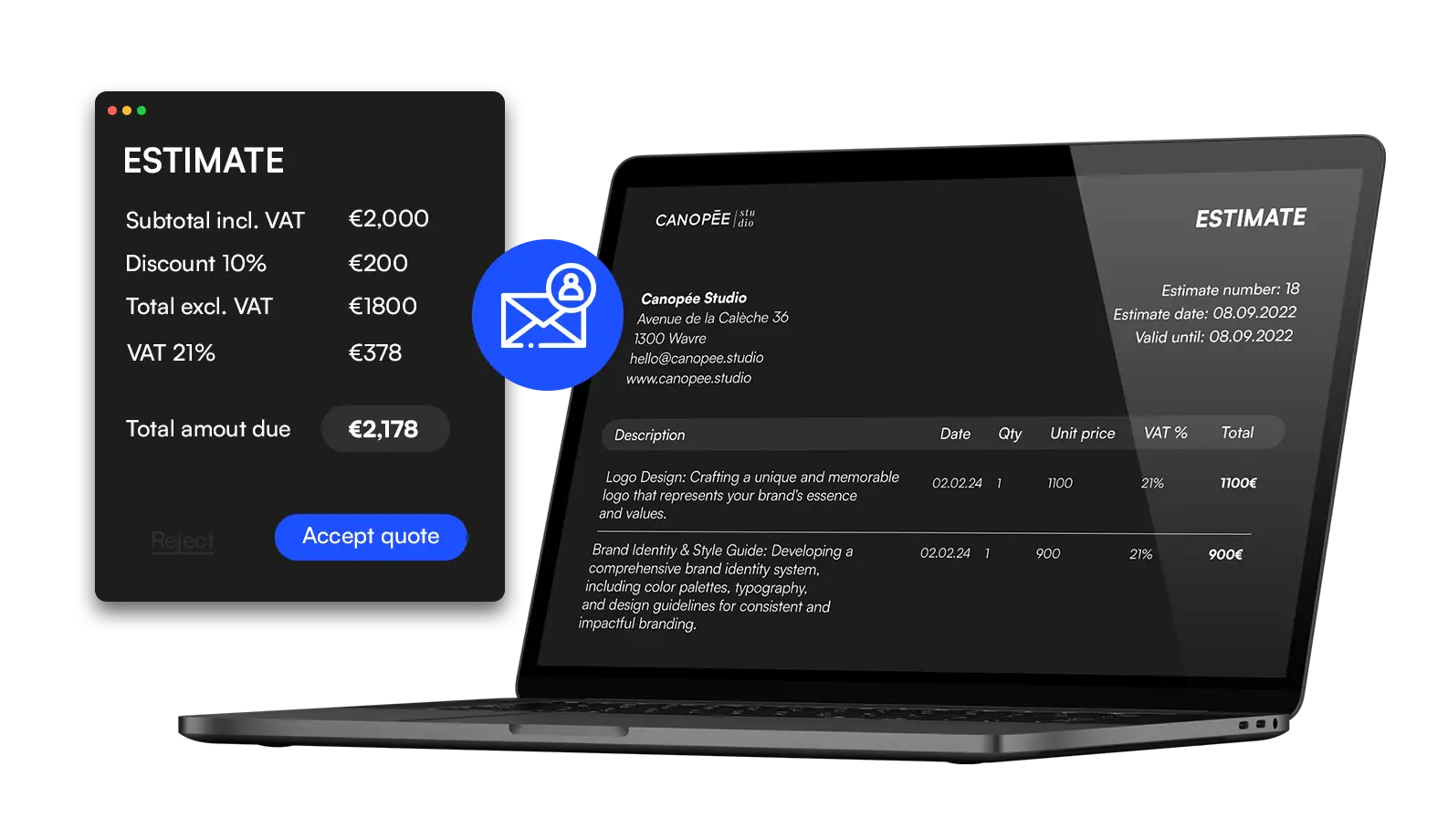 Customized quote
After the consultation, we create a project proposal that outlines the project's scope, timeline, and costs. This document details the services we will provide, the estimated number of design revisions, and the pricing structure. Once you approve the proposal, we move on to the next step.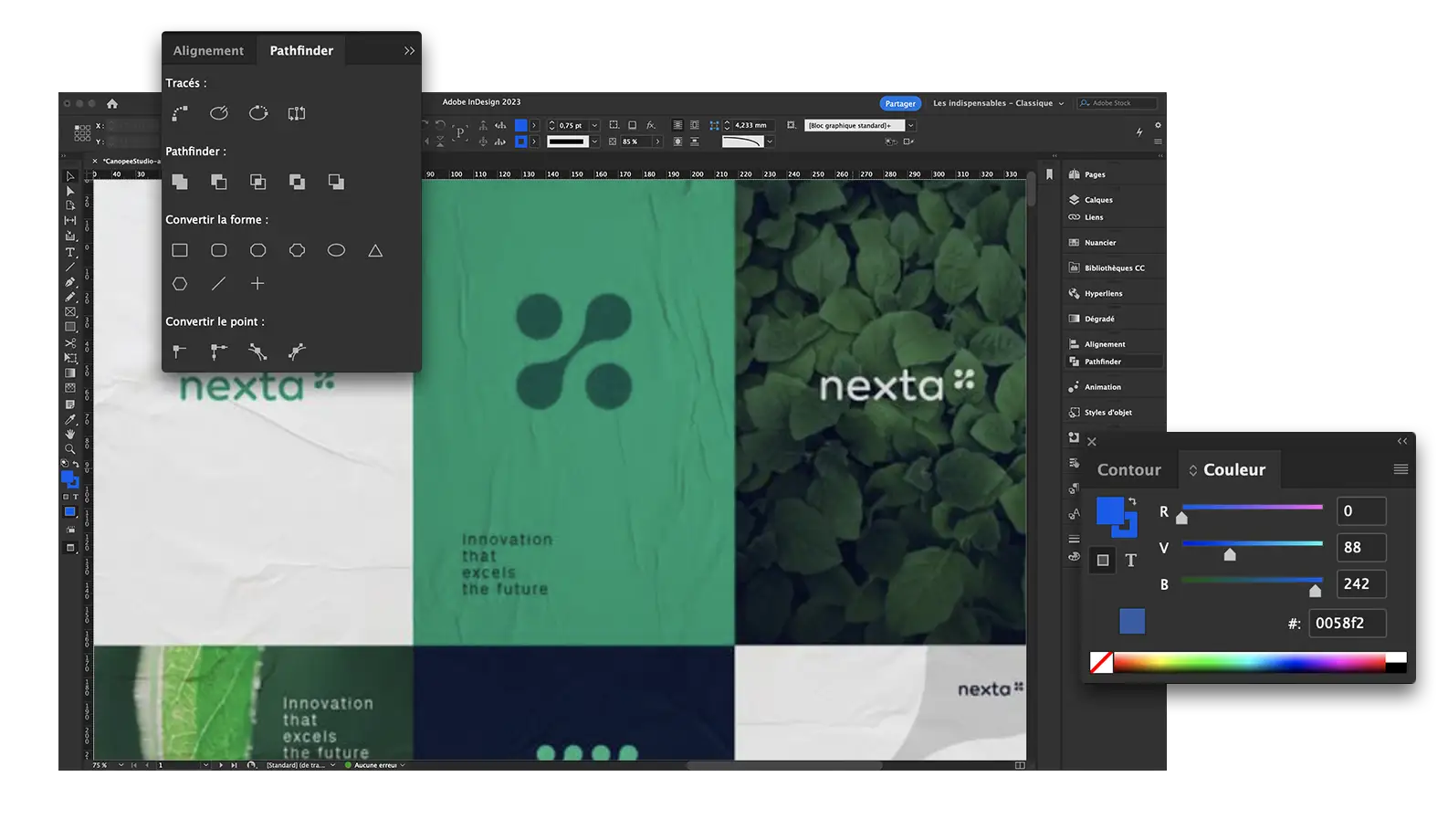 Design and development
With the proposal accepted, we start the actual design and development work. This includes brainstorming, concept creation, drafts, and design iterations. We collaborate with you, gather feedback, and refine the design until it aligns with your vision.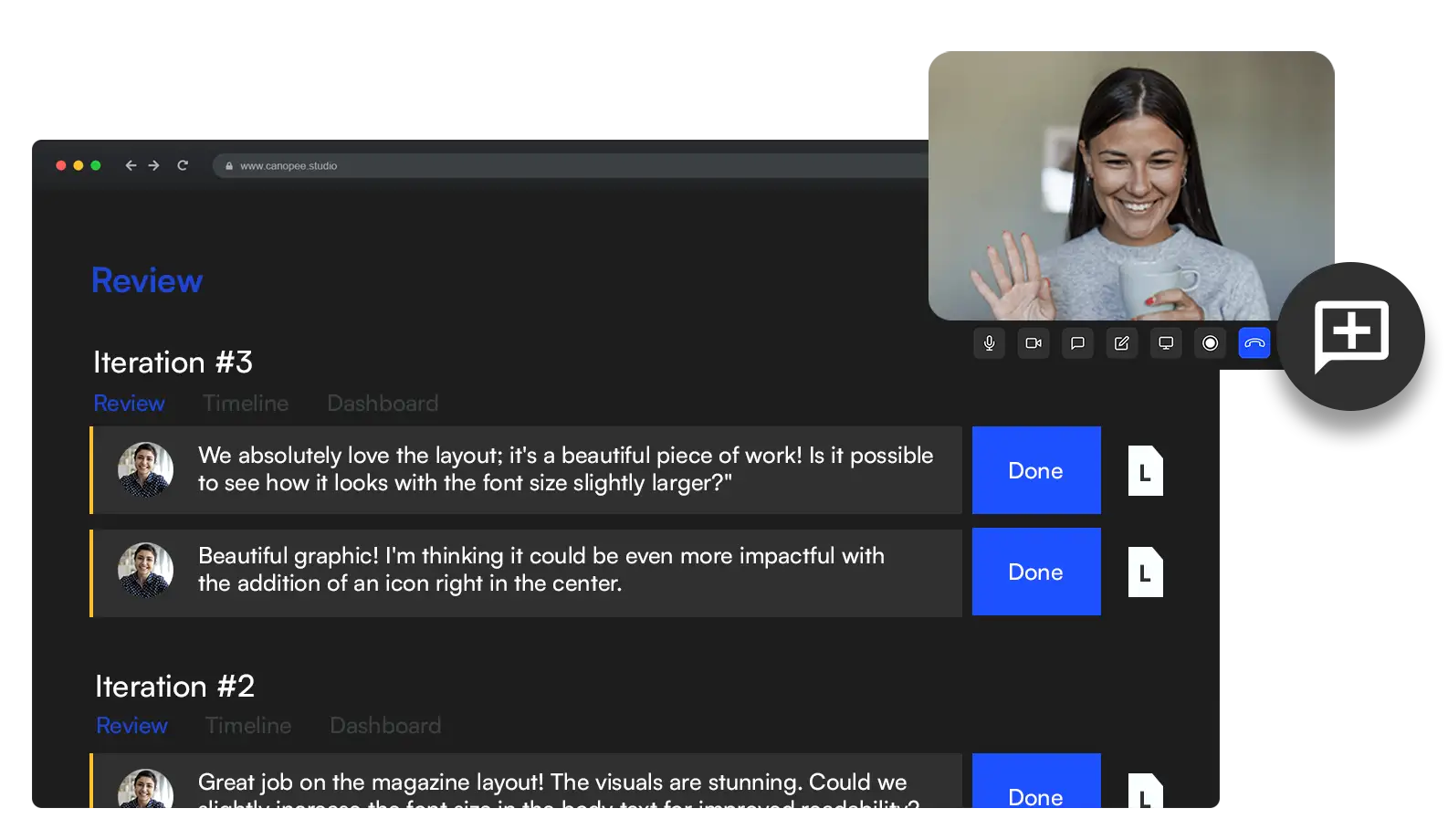 Review and approval
Once we've developed the design to your satisfaction, we present it to you for review. You have the opportunity to provide feedback and request any final revisions. Our aim is to ensure that you are delighted with the design before proceeding to the final step.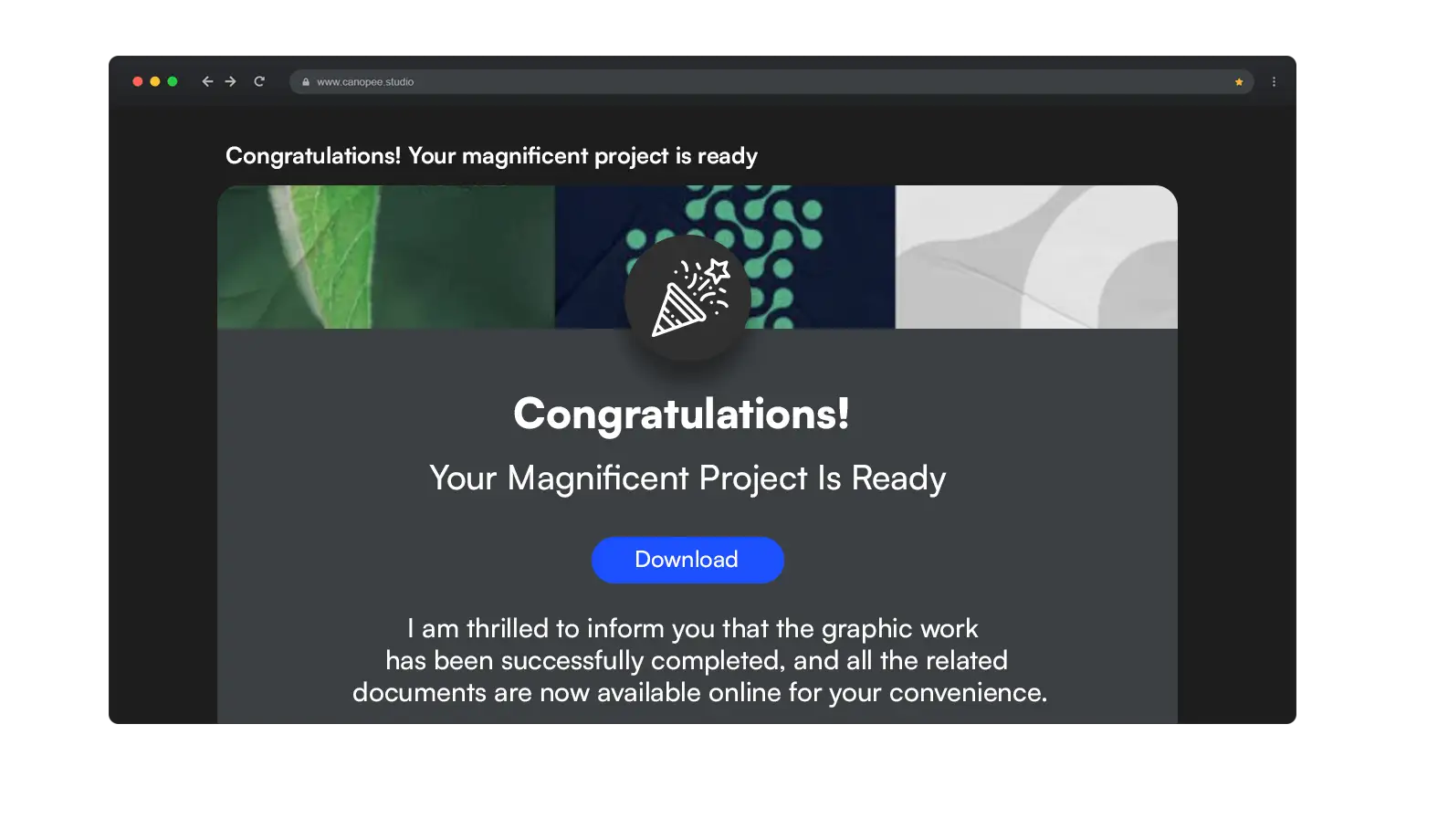 Final delivery
After you approve the design, we prepare the final files or assets and deliver them to you. This may involve providing print-ready files, web graphics, or any other necessary deliverables. We ensure that you have all the resources you need to use the design effectively.
Committed to bringing about profound and

beneficial transformation

in all our endeavors, dedicated to serving humanity. This stands as our core mission.

Targeted audience engagement
Tailored visuals resonate with your specific audience, fostering a deeper connection and encouraging engagement with your mission.

Adaptive design solutions
Flexible designs ensure your visual content adapts to various platforms, guaranteeing your message is consistently impactful and accessible.

Simplified complex messaging
Complex information is presented in a clear, easy-to-understand manner, enabling broad understanding and support for your vital causes.

Competitive edge and innovation
Unique and innovative visuals set you apart from competitors, attracting attention, and positioning you as a leader in your field.
Brand Identity
Logo design & strategy
Brand refresh or rebranding
Brand naming & tagline creation
Professional graphic design guidelines
Stationery design
Brand voice and tone
Content creation
Annual report
Copywriting
Illustrations
Infographics
Flyers and leaflets
Postcards
Event invitations
Event programs
Signage and environmental design
Signage design
Wayfinding systems
Interior design graphics
Exhibition booth design
Outdoor advertising
Video & photo production
Video shooting & editing
Motion design
Photojournalism
Corporate photography
Animated video editing

Digital design
Website design
Social media graphics
Email marketing templates
Banner Ad design
E-PDF
Digital Marketing
Search Engine Optimization (SEO)
Social media marketing
Content marketing
Event promotion
Local and ecological print design services
Brochures
Badges
Business cards
Promotional materials
Cotton T-shirt printing
Posters
Event signage
Banners
Catalogs
Seed paper invitations
Stickers
Flyer design

Incredible speed, responsiveness, attentive to the client, and creativity. I am delighted with the collaboration and the quality of the work offered.

Dugailliez Cassandre I Digital Communicator
Sciensano
The graphic designers are attentive to the client's request. Very professional work completed on time. Highly recommended!

Emily Kluyskens I Project Manager
Good Planet
The quality of the video and a greeting card designed by the agency was also first class.
Stephen Russel I General Director
ANEC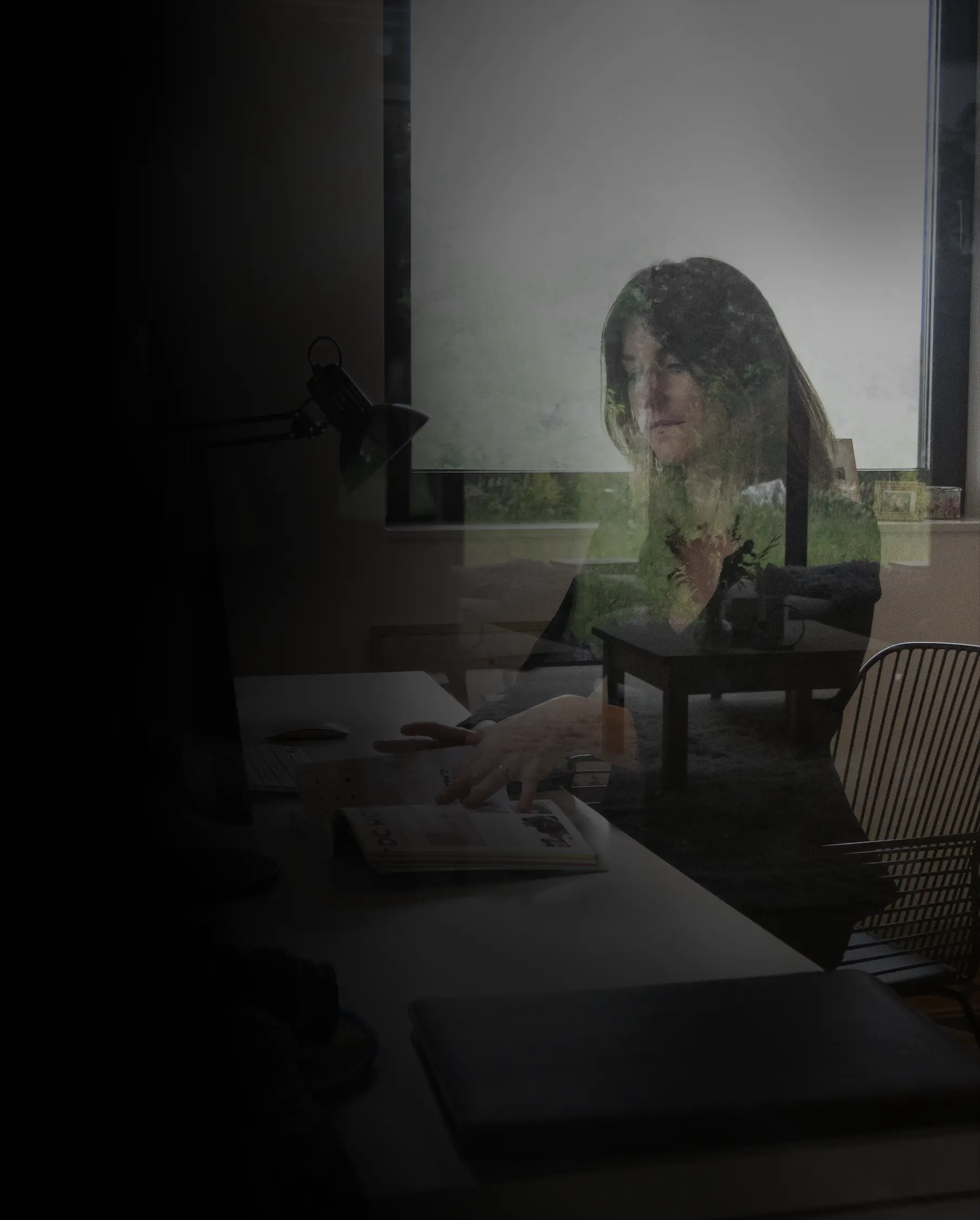 Collaborate with us, and you're backing our eco-driven initiatives. We actively invest in tree planting, solar panels, and beekeeping. As we work together on your projects, we're also working to support our planet, making your designs eco-friendly and future-focused. Join us in this sustainable journey, making every design count. »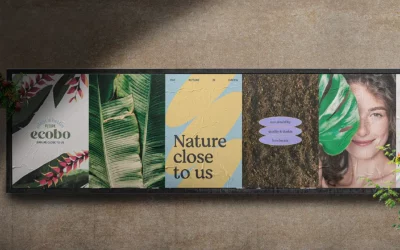 Aujourd'hui, nous allons explorer le monde fascinant du branding, cette stratégie marketing qui...
lire plus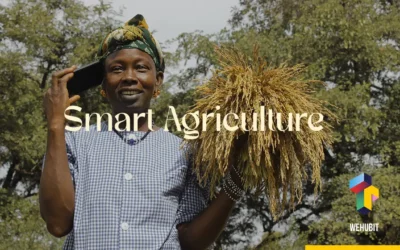 Dans l'univers des associations caritatives, des acteurs majeurs du changement social et de...
lire plus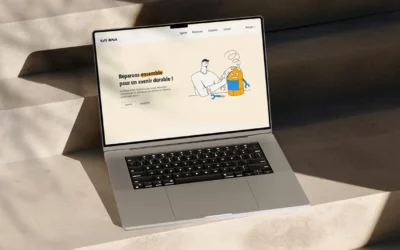 Ma petite entreprise, avec son effectif limité et son absence de vente en ligne, a-t-elle besoin...
lire plus